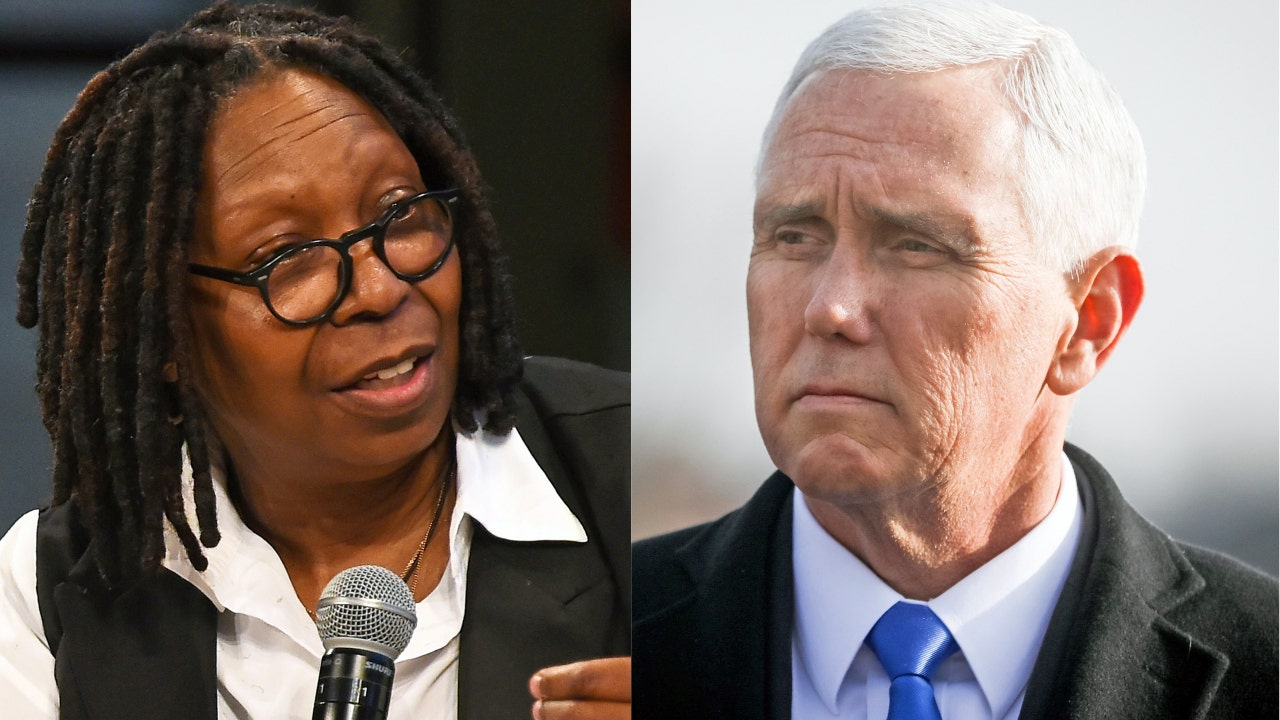 Whoopi Goldberg opened Tuesday's episode of "The View" with a call to action from all 2020 presidential candidates – and vice president of Mike Pence.
Goldberg, 63, condemned the "disturbing trend" of fires set to three historically African American churches in Louisiana
"People think if you burn the church, you're going to hurt the people, but people can celebrate their relationship with God outside. They do not need the building," Goldberg said. "So maybe if you have an issue, do not burn the church. Do not shoot the people. Have your conversation with the god that you're up to."
FBI, STATE AUTHORITIES PROBE THREE SUSPICIOUS BLAZES AT AFRICAN AMERICAN CHURCHES IN LOUISIANA
"When people destroy the churches, they sometimes do not realize that there's little girls down in the basement. That's what happened 50 years ago," she continued, referring to the 1
6th Street "/>