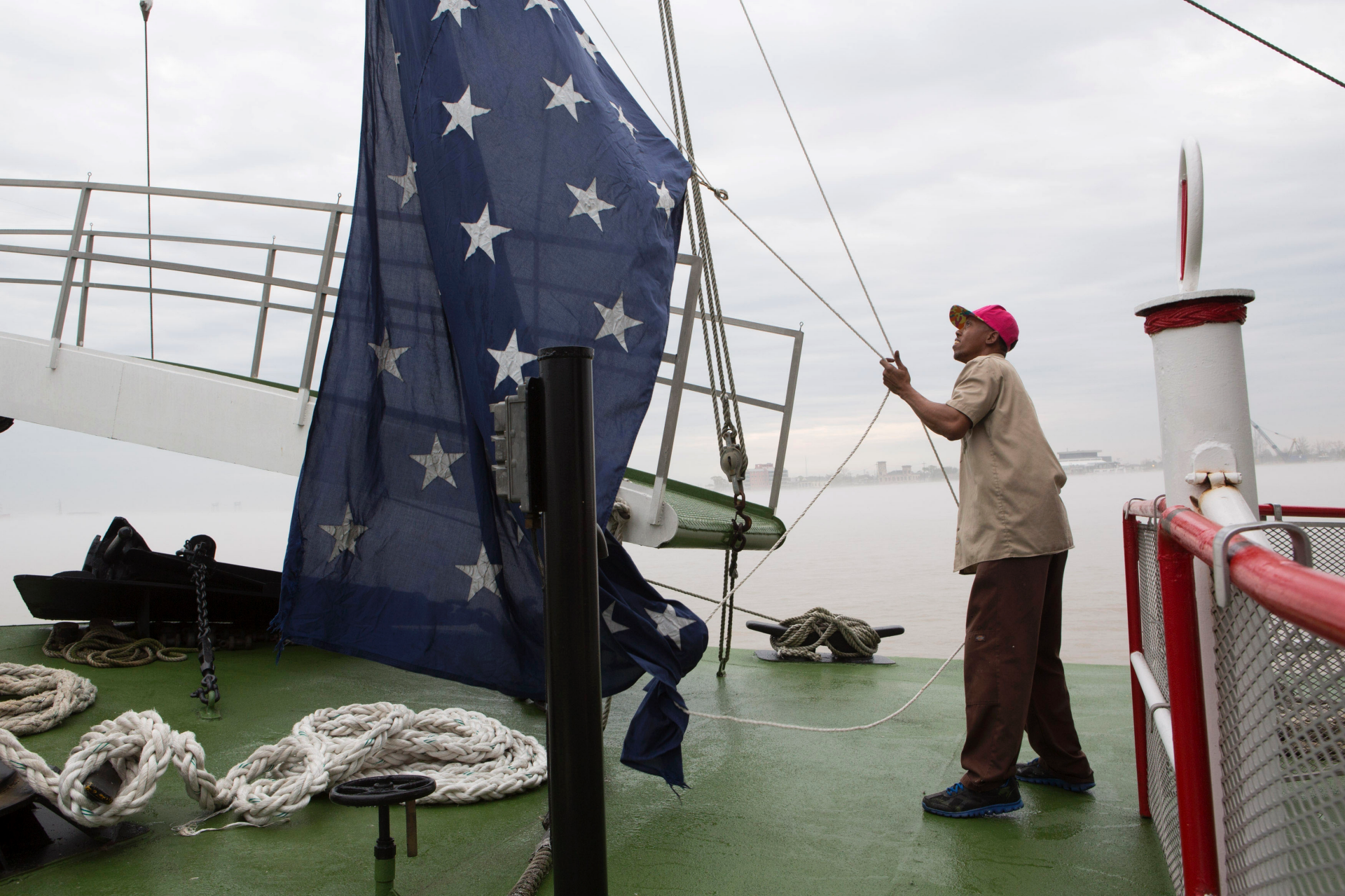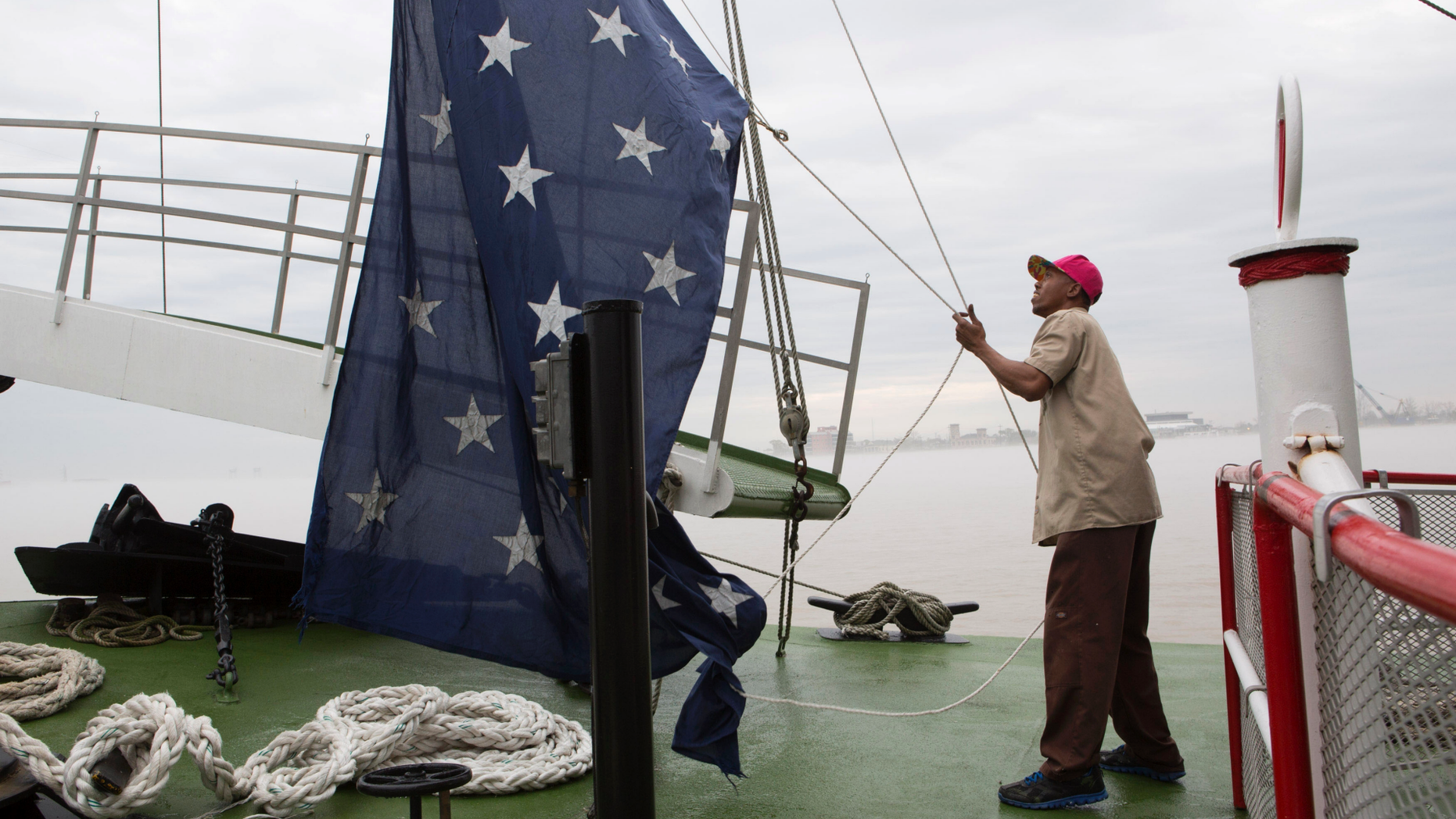 NORFOLK, Va. – After almost 17 years, US Navy warships will return to the "Union Jack" aircraft, replacing Jack's First Fleet, which flew after the September 11 attack.
John Richardson issued an order on Thursday calling for a blue flag with 50 white stars to return the Battle of Midway on June 4 in honor of the Second World War.
Current naval flag of the Navy, Jack of the First Fleet, with red and white stripes with a rattlesnake and the words "Do not step on me". Since the ship with the longest overall period in active status, the USS Blue Ridge will become the only warship authorized to sail on Jack the First Fleet.
Source link