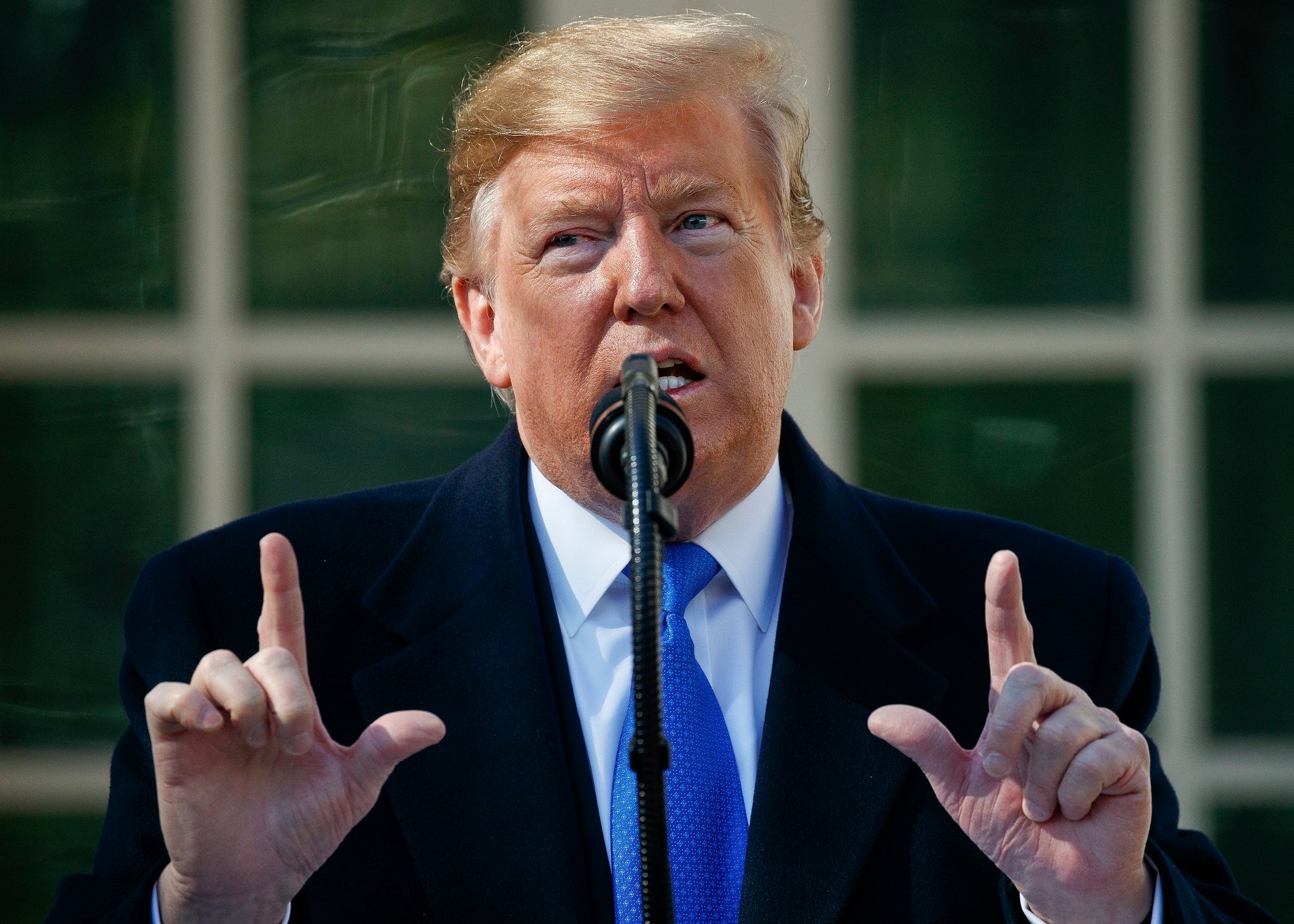 A struggle begins.
White House correspondent in New York Maggie Haberman was on a new CNN day and stated that the president insisted that newspaper journalists were not able to approach his administration for commentary so far the story was " lying ".
"I sent some letters that remained unanswered yesterday. We have gone through a detailed list of what we were planning on reporting, "she said. – They decided not to engage, and then the president was surprised.
"His helper does not say what we're looking for, whether it's a game, and he knows what it is and he pretends that I can not read his mind. Of course, we follow the usual reporting practices and go over for a long time. to her with the White House and the Ministry of Justice. "
" This is not true, it's a lie, "she said on specific statements by President Donald Trump.
" I do not know if he knows what it is a lie, or he he says to himself that this is true, do not tell his employees what we are addressing. It's hard for me to believe that his staff did not reach out to him that this report is coming.
Given that the president spent three days calling on the ex-deputy director of the FBI Andrew McCabe as a liar. This is really a rich material.
Source link