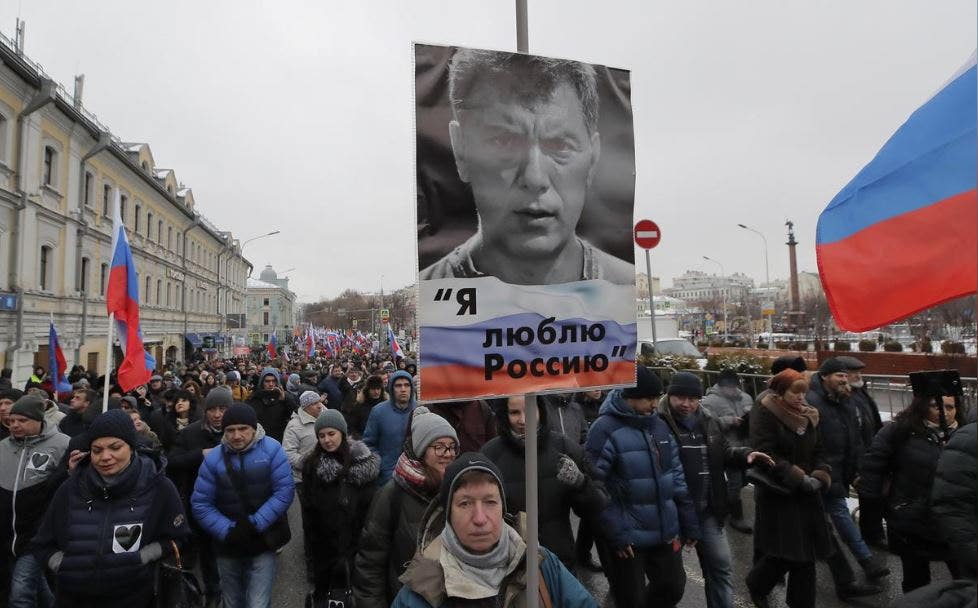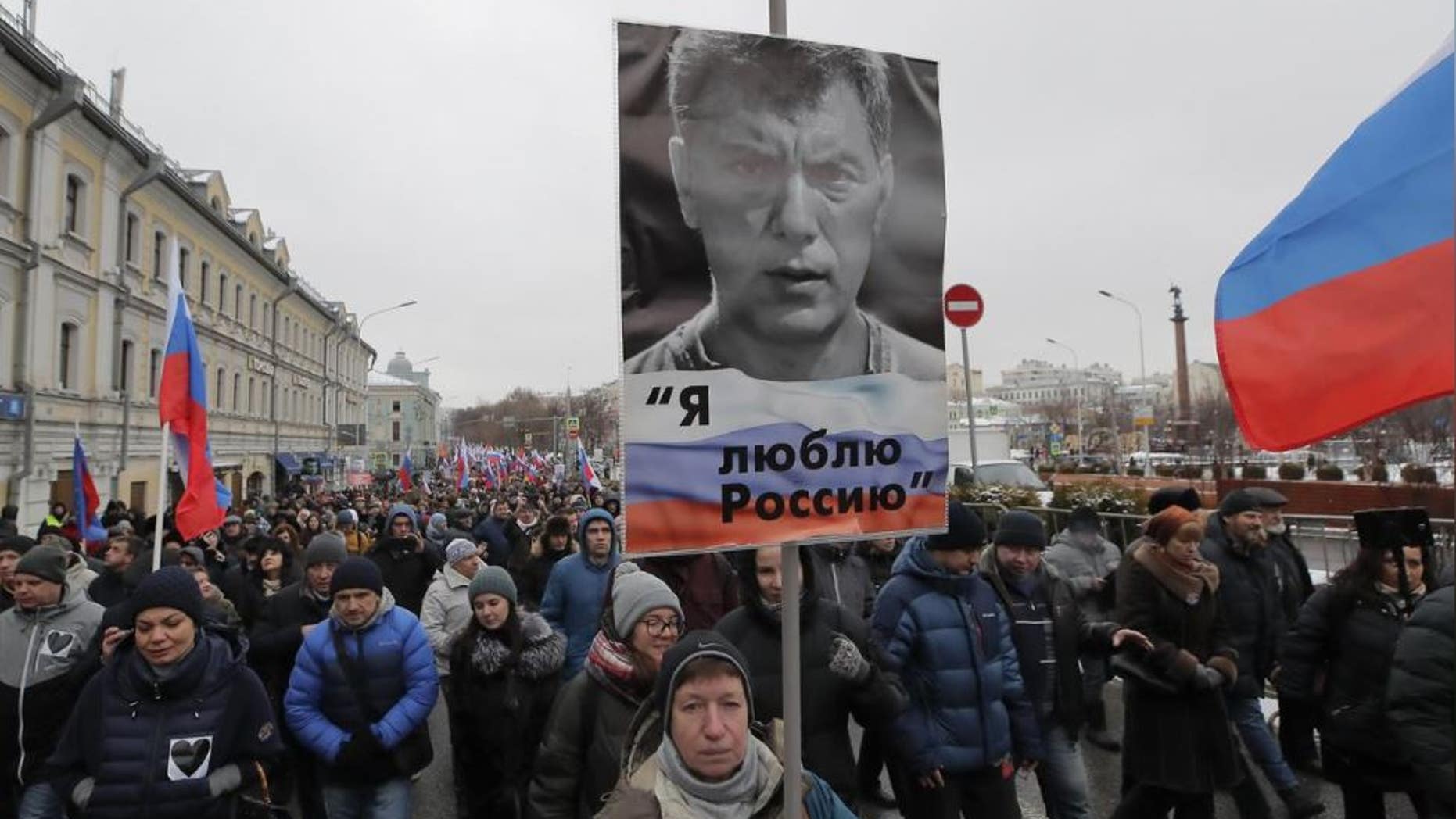 Thousands of Russians gathered on Sunday in central Moscow to commemorate the defeated leader of the Russian opposition Boris Nemtsov, a candid critique of President Vladimir Putin who was killed in a Kremlin bridge in 2015
Reuters reports that the protesters carried portraits of a smashed politician – who criticized Putin's regime as authoritarian and undemocratic – and carried out posters with the inscription: "We gave Russia scammers, it's time to take it back" and "These balls in all of us
Approximately 10.6 thousand people gathered to a rally north of the Kremlin, reports Reu
BREXIT NOT INFORMED
During his death, Nemtsov worked on a report on Russia's role in the Ukrainian conflict, which was condemned by NATO and the United Nations Organization.
His killing at age Forty-five years have sent cold through Positive circles, [Reuters]
Ramzan Kadyrov, a security officer of the Chechen leader of the Kremlin, was sentenced to shootings that killed Nemtsov and received a 20-year prison term. Another four men convicted of involvement in the murder of Nemtsov received from 11 to 19 years.
Click here to get FOX news APP
At that time, supporters of the late politician and physicists accused the authorities of concealing and said that the people who ordered his murder were left alone .
Associated Press contributed to this report.
Source link