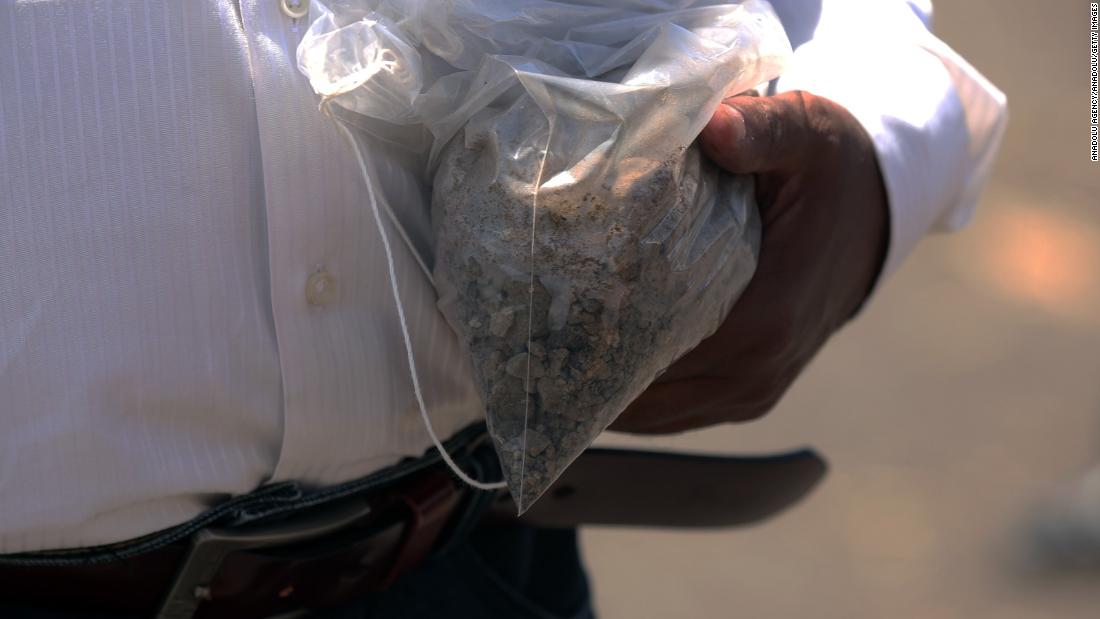 Three generations of their families were on Ethiopian Airlines flight to Kenya, which crashed last week only a few minutes after the take-off in Addis Ababa, Ethiopia, killing 157 people aboard.
Wife of John Quindos Karangi, Anne Wang Karnash; their daughter, Carol Carage; and three children Carol Carage, Ryan Niorog, 7, Kelly Pauls, 4, and 9-month Ruby Pauls were on the plane. They traveled to Kenya from Canada, where Karol Karangi and her children lived.
Anne Wangui Karangi returned home after her trip to Canada to visit her grandsons and daughter who worked as an accountant in an energy firm. After arriving in Kenya, John Kindos Karangi will meet for the first time with Ruby, who was born in Canada.
Paul Nyoroz mourned his mother-in-law, his wife and children at the scene and thought about their latest moments.
"When I think about the plane that goes down and what she thinks, she should have thought about it to me and how I will live. And children, they may have called their mothers, they probably shouted to his dad, "he told CNN's Canadian counterpart from the CBC news channel." This will never leave me. It will never leave me. "The identification of the bodies of the victims of the catastrophes may take up to six months, the Ethiopian transport minister Dagmavit Moghs said, saying DNA samples are being collected from members of the family to assist in identification.
Without the remnants of the members their families to take home, Njoroge and Karanja took land instead of land.