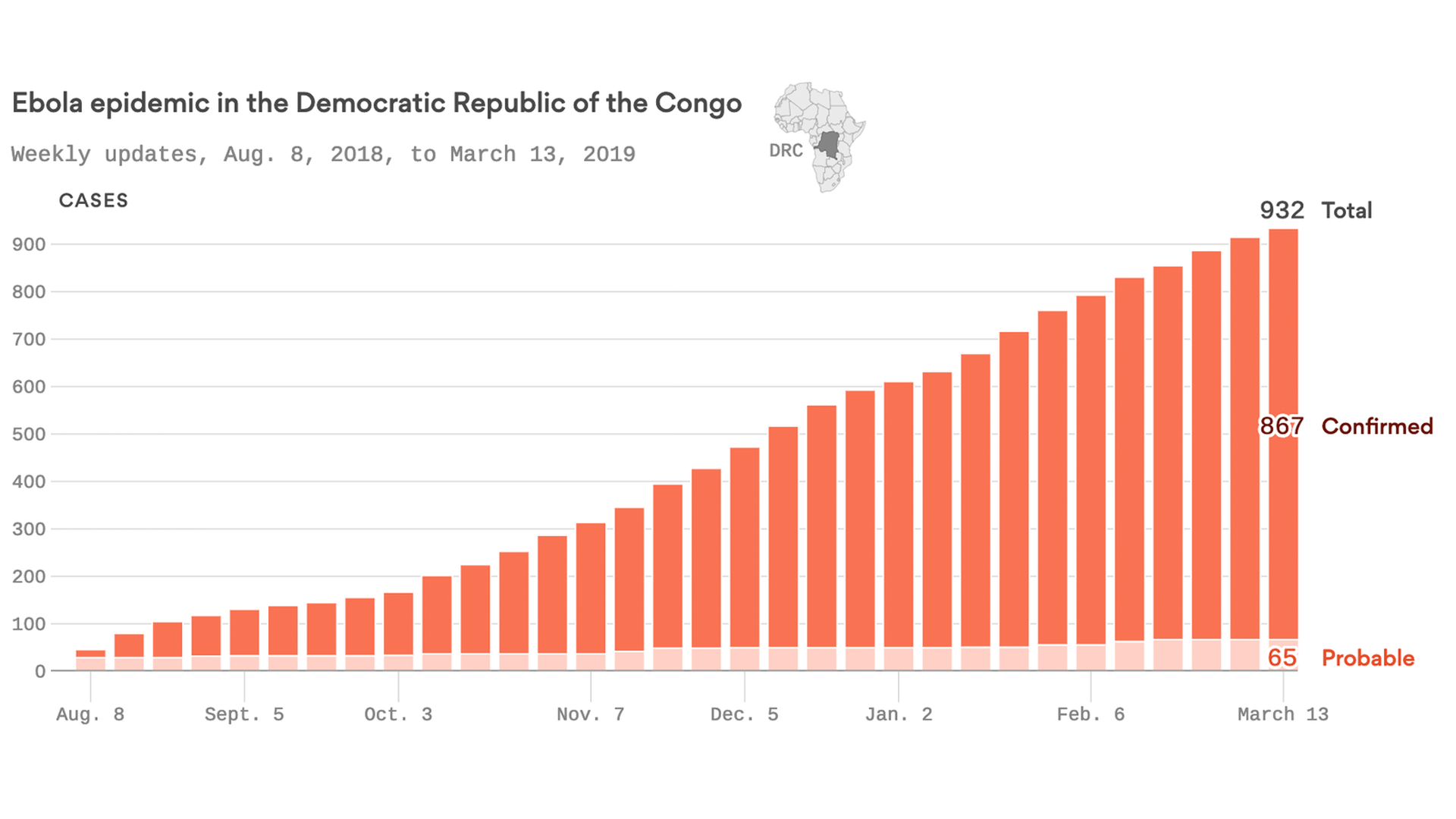 Details: WHO Director General Todos Adhan Gebresiu, who just returned from a trip to the DRC, along with CDC director Robert Redfield, emphasized that, despite the outbreaks of the outbreak in the Congo, it did not spread
He Also said that the number of new cases per week decreases since January.
"Despite the extremely difficult situation, the outbreak was concluded in 11 out of 28 communities that had cases." Tedros said.
Teedros warned that the flash may deteriorate if the security situation worsens.
Context: Medical brigades are trying to put an end to this outbreak. fighting violent attacks by insurgent groups and communities with a high level of distrust towards them, last Thursday
Last week, MSF called for a new approach to win the trust of the local population. One of the biggest concerns of MSF is that a large proportion of new deaths are community cases that had not previously been known to the authorities. Such cases may contribute to the further spread of the virus.
Johns Hopkins Healthcare Specialist Jennifer Nouzco says she continues to worry about the reliability of case statistics due to safety breaks. "I'm just really worried that we're missing out on things," she says. Axios.
Deep: Full coverage of the Eboli flash from Axios
Source link