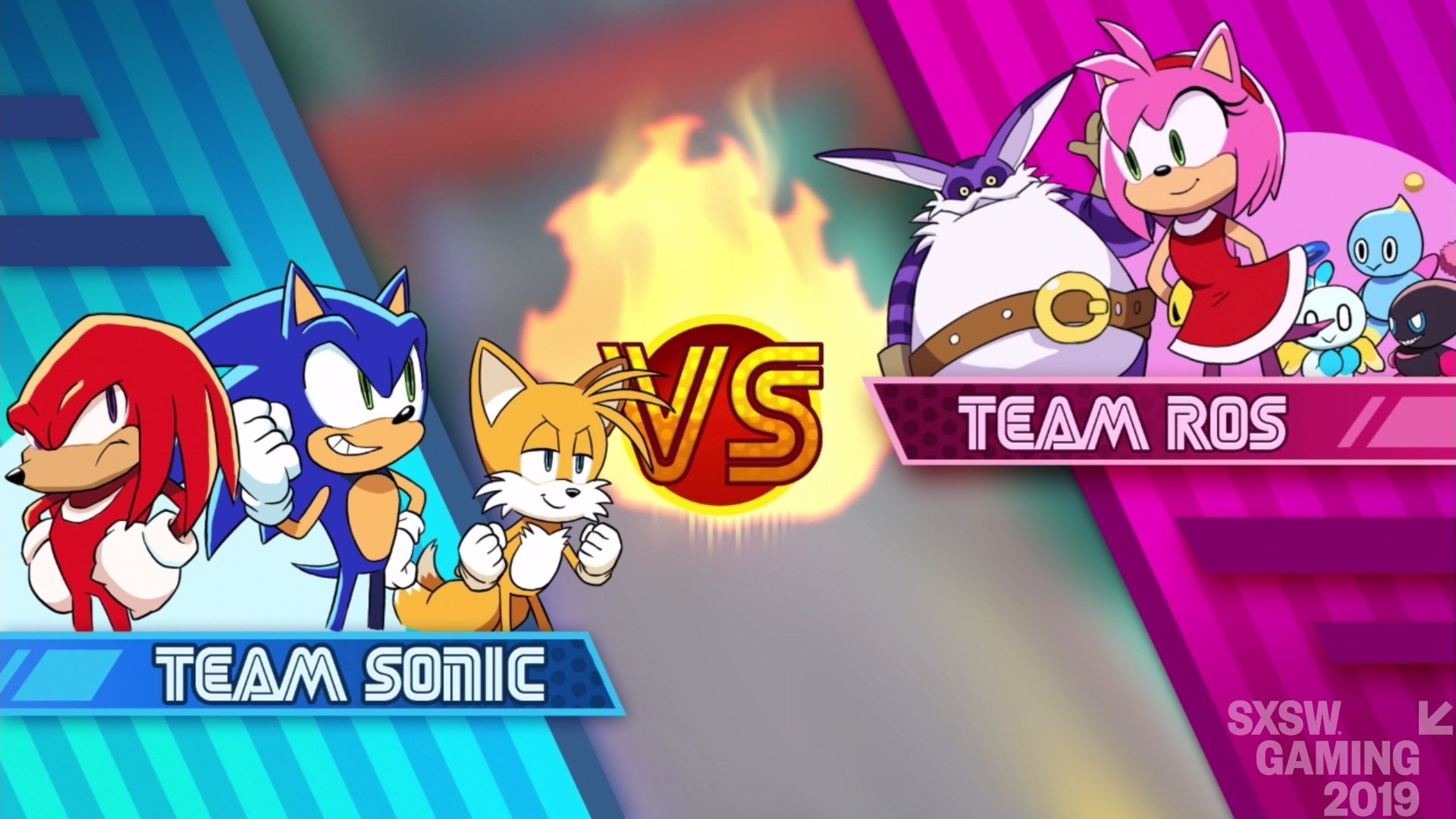 During today's SXSW Sonic panel, much attention was paid to the future rider with the Team Sonic Racing card. Those who care about the game themselves roamed on a wave of new music, or just wanted to see these characters again, have something to admire for themselves. The first was the debut of the TSR setup features, which will allow you to change both the performance and the appearance of your cars with parts that can not be opened.
This looks like an extension of the Sonic & All Stars Racing Transformed mods, though with a few means of adjusting your car when it comes to how it moves. More important than anything, you can choose from a wide list of horns, paint jobs, tires, and more to get your ride looking just as you like. They will be unlocked by spending money in gaming currency, although it sounds like parts (including rare, legendary parts) will be obtained randomly.
After this, a new music track (or, rather, a new composition) debuted itself Jun Seneuet. Based on Sonic Heroes, Bingo Highway gets some love with one of the best new tracks to come forward. Listen and listen to not only the expected guitar, but also the frank cascade of chips, blues and flashing, provided by the Japanese musician Thorien:
To close the release of the TSR, it was announced that the game has a animated series from the same team for Sonic Mania Adventures under the name Team Sonic Racing Overdrive. She has her own style, still goes to the story through actions and situations, not dialogue. It's clear that this is a more modern movie, it has a modern video and decorates the world like Chao and the Great Cat. Take a look at his first (of two) parts from the debut of the accident:
All this is Froggy merch? Chao is just the right amount? Joints That Are Knuckles? Perfection. The second episode will be held in April on the eve of the full release of the game, although now available Froggy t-shirts and a hat that create the perfect Big Bait. You know what to do.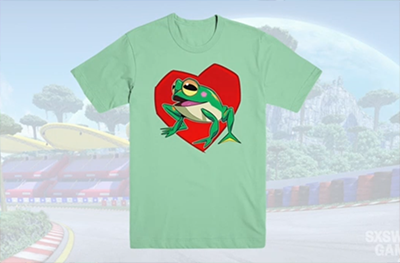 We are looking forward to Team Sonic Racing, which will be released on Switch and other platforms on May 21st.
Source link