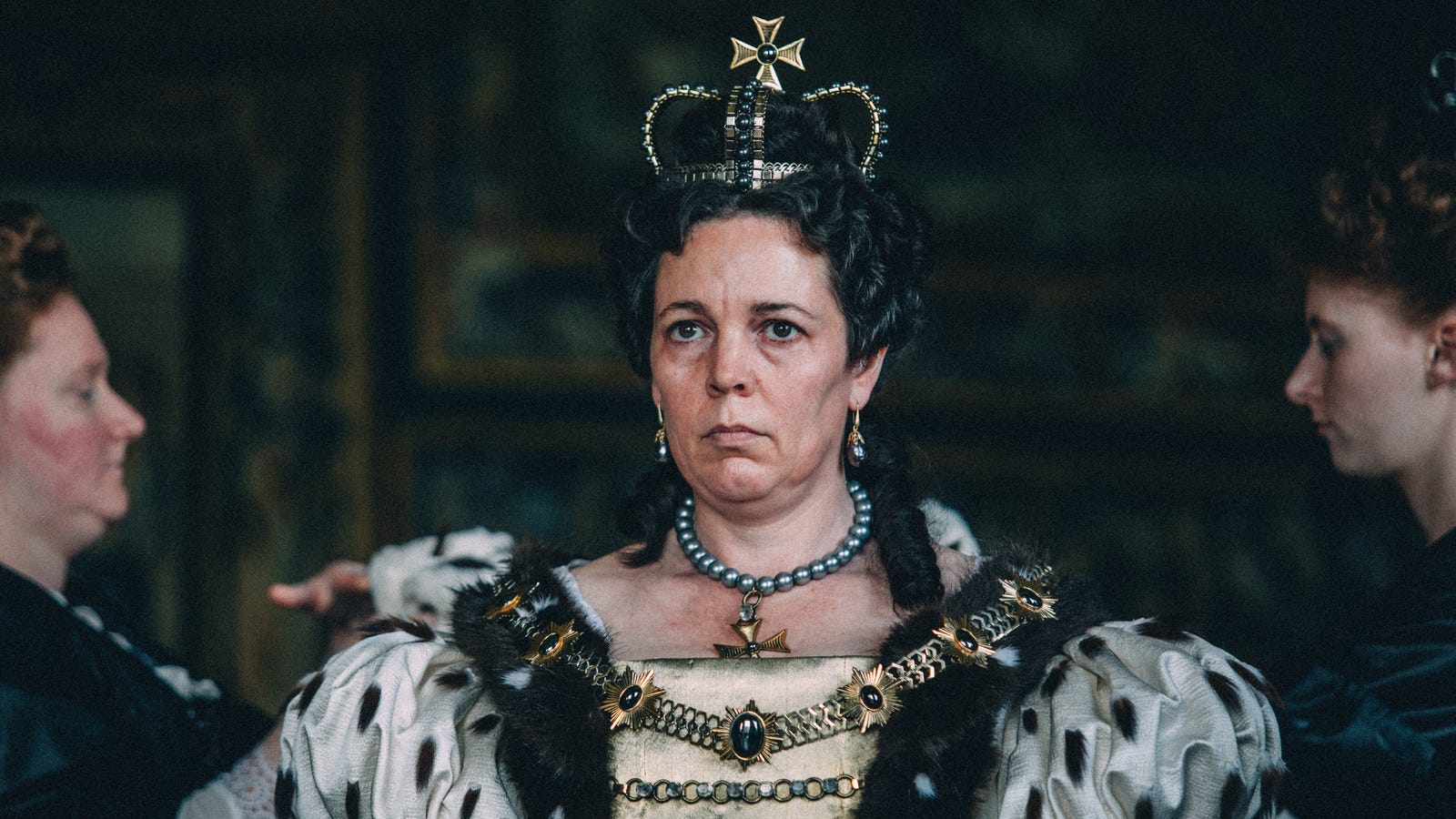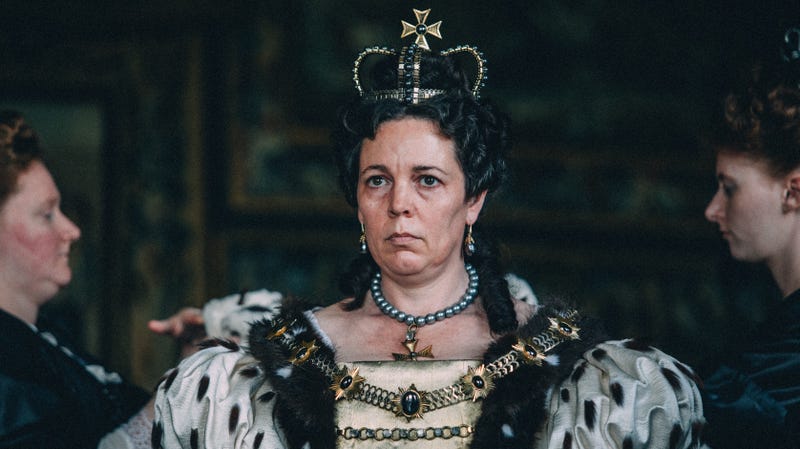 Yorgos Lanthimos has a fairly large year: after a decade of offering a series of strange, dark comic provocations to the inner workings of human relationships, he finally launched one of his bitter little bolts of glitter right into the mainstream American film market, scoring a number of nominations for the Oscars The Favorite .
Now, Lantymos accepts this prestige that directs and directs it directly into the breathtaking ground trench, THR today reports that the Greek director put his next project: Pop. 1

280 is based on Jim Thompson's 1964 novel that the sheriff of a small city maintains a balance of corruption in order to keep his people under control.
The most noticeable in the announcement is that Lantymos himself writes this project again; Favorite was his first major movie, which he at least did not write, which could explain why the heroes do not speak like aliens who have only recently remembered the fundamental phrasebook of human expressions and b) why people flocked to her, where the films like The Lobster [1959905] and "Murder of the Holy Deer" received much cooler receptions. We will have to wait and see if success has convinced him to go only a bit more widespread, although, as fans of his previous works, we would not mind going back to a strange city, especially since Thompson's book was described as "Foolishly frustrating, funny cheerful layering cake "that sounds straight in the steering wheel Dogtooth Director.
Source link