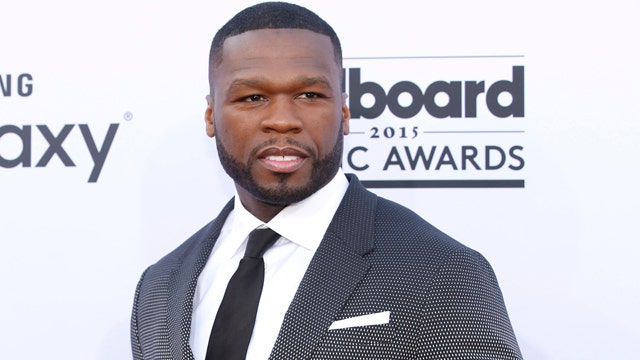 50 Cent, a rapper, best known for the song "In da Club", is reportedly considering legal action after being told that the New York Police commander allegedly asked the officers to "shoot" the ramp in place. 19659002] Observations allegedly made by Deputy Inspector Emanuel Gonzalez during a call during the summer. Reperdard was scheduled to watch the police, who have "beef with each other's duke" on the events in the Bronx, according to the New York Post.
Gonzalez allegedly said: "Shoot him before his eyes."
The police department reported that the case is in the process of consideration.
GET FOX NEWS Sunday at Instagram, "I perceive this threat very seriously and I consult with my legal counsel on my options for moving forward. I am worried that I had not previously reported this threat from the NYPD. # NYnotSafe # TheGangstagotabadge
The President of the Captains Captain's Association informed TMZ that Gonzalez had never ordered his officers to shoot at the rapper
Source link