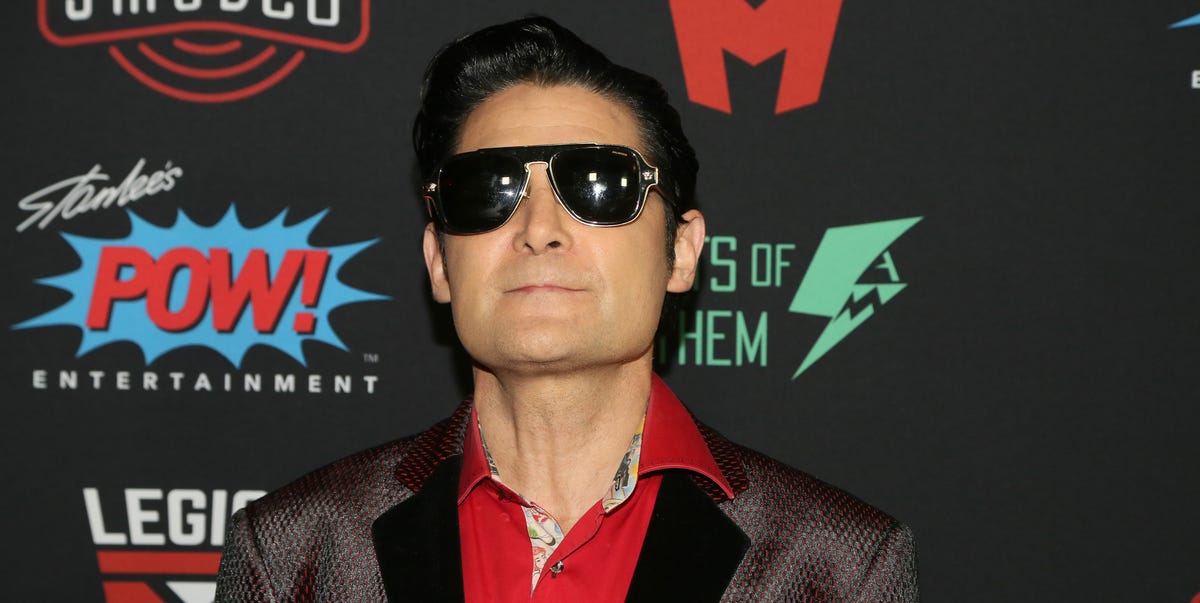 Gabriel Olsen Getty Images
The Goonies star Corey Feldman has revealed he has watched the documentary about Michael Jackson, Leaving Neverland, and now has "concerns" after previ ously voicing support for the singer.
Speaking to Rolling Stone Feldman said: "I watched it with my wife and son. It caused me to have concerns. It's the standard grooming process that they describe."
The actor then opened about his own experiences with the singer, who he maintains has never abused him.