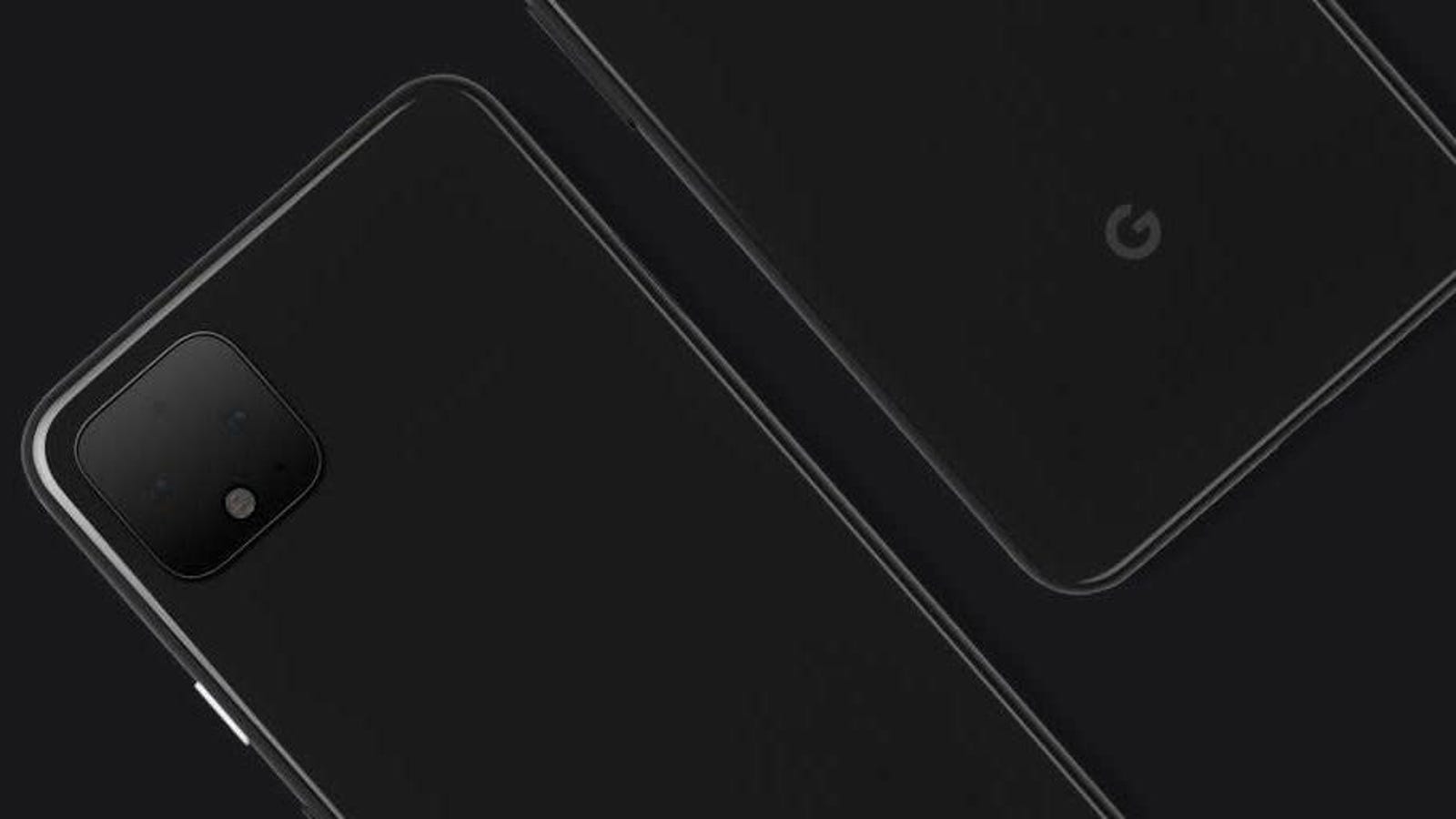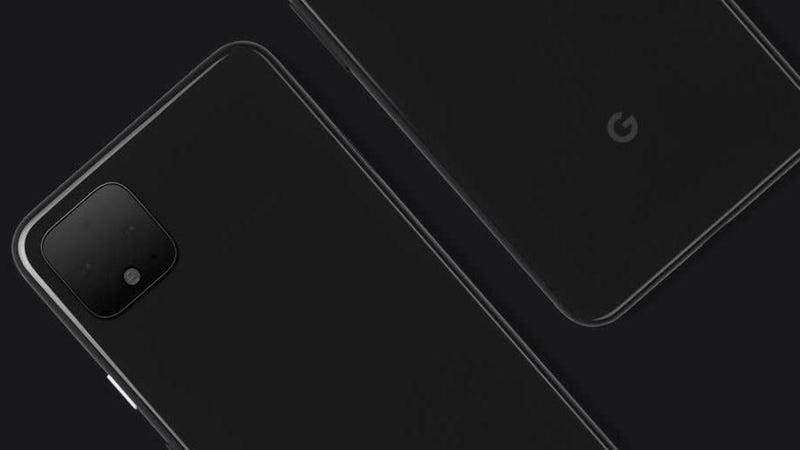 As a self-proclaimed "all-viewing friend", I'm open to any application or update that may be mine constant fact checking with less production. With the "new Google Assistant" on the Pixel 4, issuing a command or request can be as easy as picking up the phone and asking for it.
This is in line with a series of rumors about a new generation helper released this week courtesy of a Google Pixel 4 internal Pixel 4 demo. Previously, Google teased an updated virtual assistant at its IO event in May and has since elaborated on new Motion Sense gesture controls, but this shot is our first look at a new assistant in action.
Not that starting an Assistant is as difficult; like other voice assistants saying "Hello Google", this will do the trick as it squeezes the sides of your phone, starting with the 2017 Pixel 2. Call me lazy, but I'm all about the convenience of picking up your phone and opening a virtual assistant, especially since this is a necessary step to launch the new Google Assistant Conversation feature. Similarly debuted in the I / O masterpiece, it makes the sound of the program more like a conversation and less like you're fighting for some tiny Google robot (though you still are).
According to 9to5, Google is still working on this "talk-to-talk" feature, so there is no word yet on whether it will be available at launch. There has also been no official word on any of these demonstrations by Google; we've reached out to them and will update this article in response to their response. Although it is hardly the first time news of the Pixel 4 has leaked ahead of its likely unveiling next month.
As for Motion Sense, one of the videos 9to5 shared showed users answering their phone, switching music tracks, or turning off the alarm with a wave of a hand. All of these are already Google-approved features that seem to give you a little more credibility with these demonstrations than your rumors of an online run. This feature is powered by Project Soli. Google technology has been operating since 2015, using radar sensors to track nearby traffic.
Other demonstration videos highlight how the new Google Assistant can manage applications and memorize the message context so that your responses are returned to the right person, even if you do not specify who. And the user interface is a lot more colorful, which I think is cute.
While all of these Assistant updates may be great, they are not able to get enough of the one contradictory feature that Google clung to the Pixel 4 to keep up with Apple: unlocking your face. Well, less of a feature and more of what Google was supposedly collecting data for its development: leveraging a vulnerable population to collect their data for its database.
[9to5 Google]
Source link