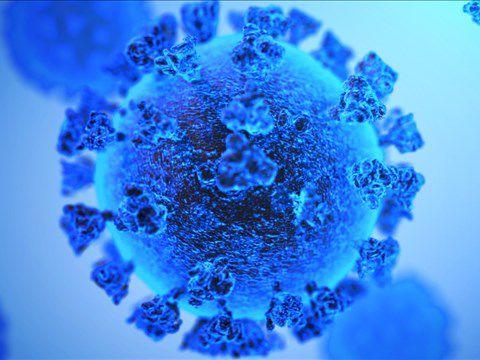 SPOKANE, WASHINGTON – Another 83 cases of COVID-19 were reported in Spokane County on Tuesday, July 28th.
These new cases lead to a nationwide population of up to 3507, according to the Spokane Regional Health District (SRHD). A total of 51 virus-related deaths and 220 cumulative hospitalizations were recorded with 41 patients currently hospitalized.
SRH reports that 48.5% of cases have recovered.
The highest percentage of cases of the virus is still reported in people aged 20 to 29 years. In this age group, 981
cases were recorded, or 28% of the total.
Source link