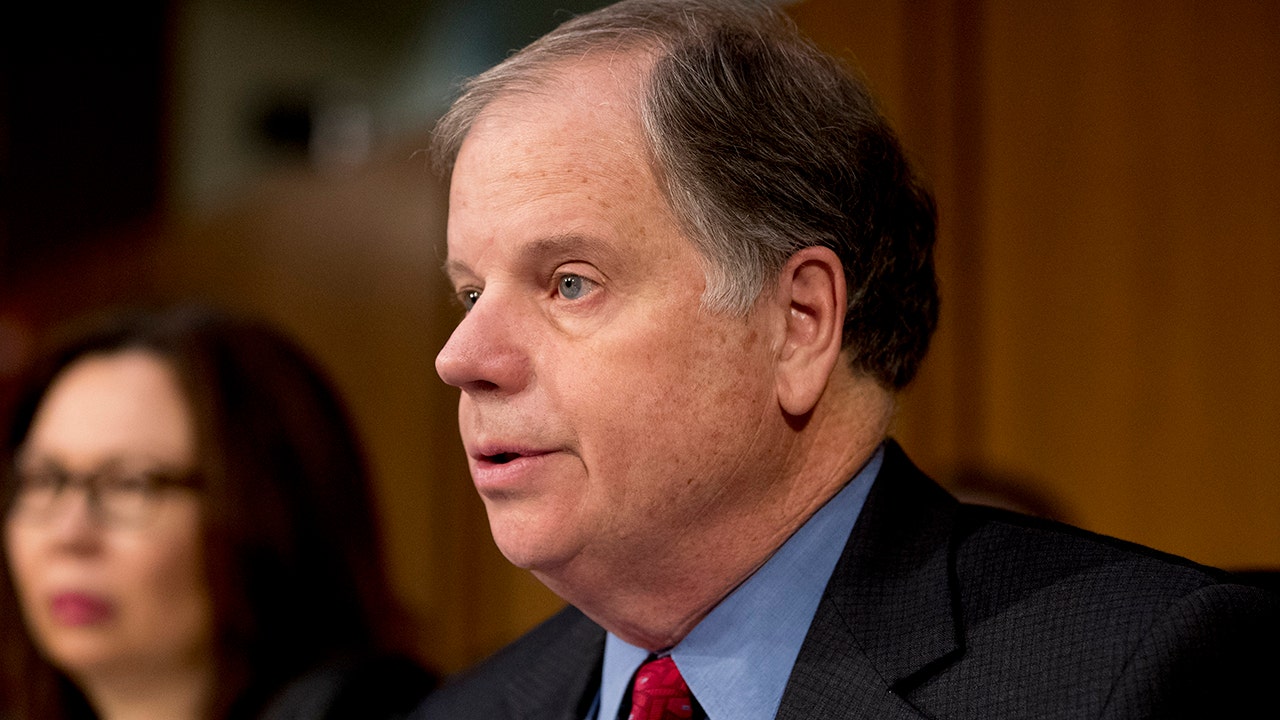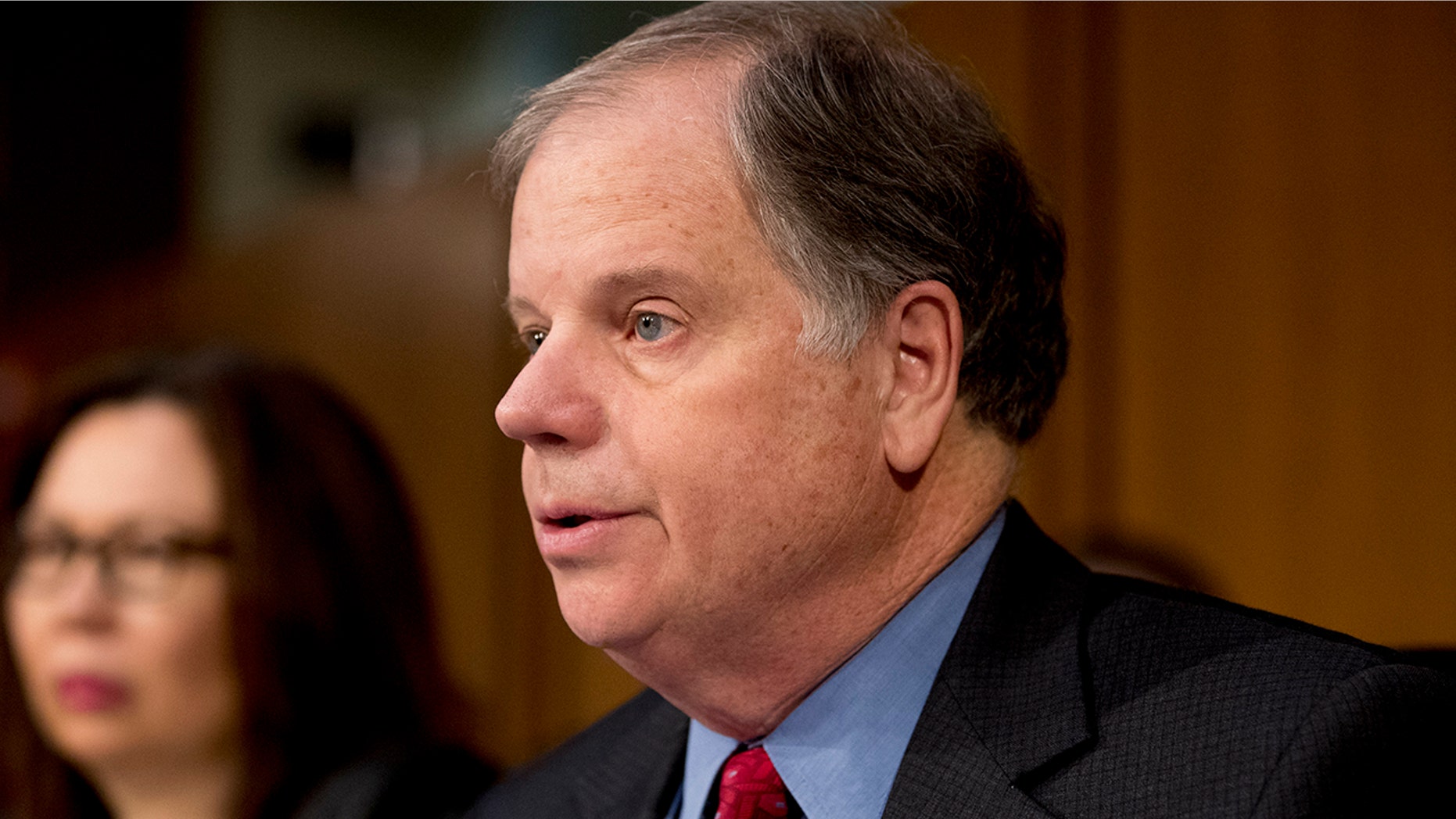 Sen. Doug Jones (D-Ala.) Invited the editor of a small newspaper in Alabama to resign on Monday after publishing the editorial board last week that called for the Ku Klux clan "to go again" and "clean up DC"
Goodle Sutton, Editor and Publisher In a 3,000-run Democrat-Reporter, Montgomery told an advertiser that he wrote a column on February 1
4th. The report says that he doubled into a piece
and said
: "We will pull out the hemp straps, hook them to the high limb and hang them all."
Jones called the editorial in the weekly "absolutely disgusting" and urged Sutton to resign.
"I saw what happens when we stand when people, especially those who have influence, publish racist, hateful views. "He wrote a Tweet." Reprint Terry Sewell, D-Ala., Joins Jones, urging Sutton to resign.
"For the millions of colored people who are terrorizing the rule of the white, this kind of" editing "about lining is not a joke – it's a threat, "said Sewell. "These comments are deeply offensive and inappropriate, especially in 2019. Mr Sutton must apologize and resign."
The editorship was first introduced to the world after a student at the University of Auburn published a photograph of a short article on Twitter, signed. which, in part, read, "wow."
Colon, "Klan must ride again," calls on Democrats and Republicans who "plan to raise taxes in Alabama." The publisher said that this is not an appeal to the Americans. He said that the column was aimed at "socialist communists".
REVIEWS OF NEW FOXS
The publisher continued to deny that the KKK was a racist organization and said that "the clan did not become".
"Stormy organization? Well, they did not kill, and a few people," he says.
Fox News sent this document early in the morning on Tuesday and did not receive
The report says that Sutton, who has been working on paper since 1964, does not care about public reaction and congratulates the boycott, reports the report.
"However, APA is not a police institution, we simply do not have the authority to publish our newspapers," the document says.