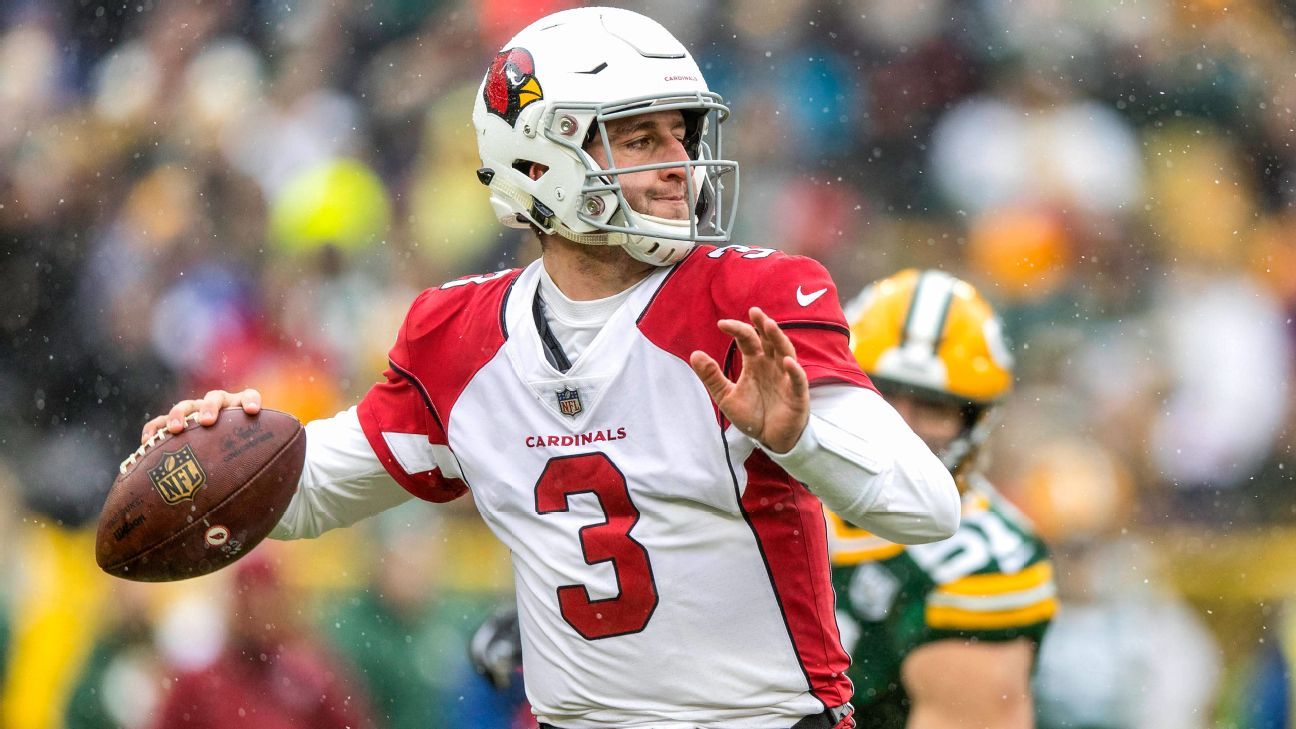 TEMPE, Arizona – Defender Cardinals Josh Rosen is expected to announce the start of the off-season team program on Monday, despite the turbulent trade speculation. The project, Cardinals still do not participate in trade negotiations including 2018 first-round choices, sources said Schefter.
The first general election on April 25.
There was a precedent when Rosen decided not to report. Protective end Emmanuel Ogbach did not inform Monday about the launch of Cleveland Brauns' off-season development program against the background of reports that he was about to haggle;
However, despite the claimed interests of a number of teams, cardinals have not yet made Rosen available through trade.
Rosen was developed by the 10th overall last year. Cardinals finished 3-13 after a stormy season, which saw two offensive co-ordinators. Head coach Steve Wilkes was dismissed after the season and replaced by former Texas Tech coach Cliff Kingsbury. later this month.
Source link