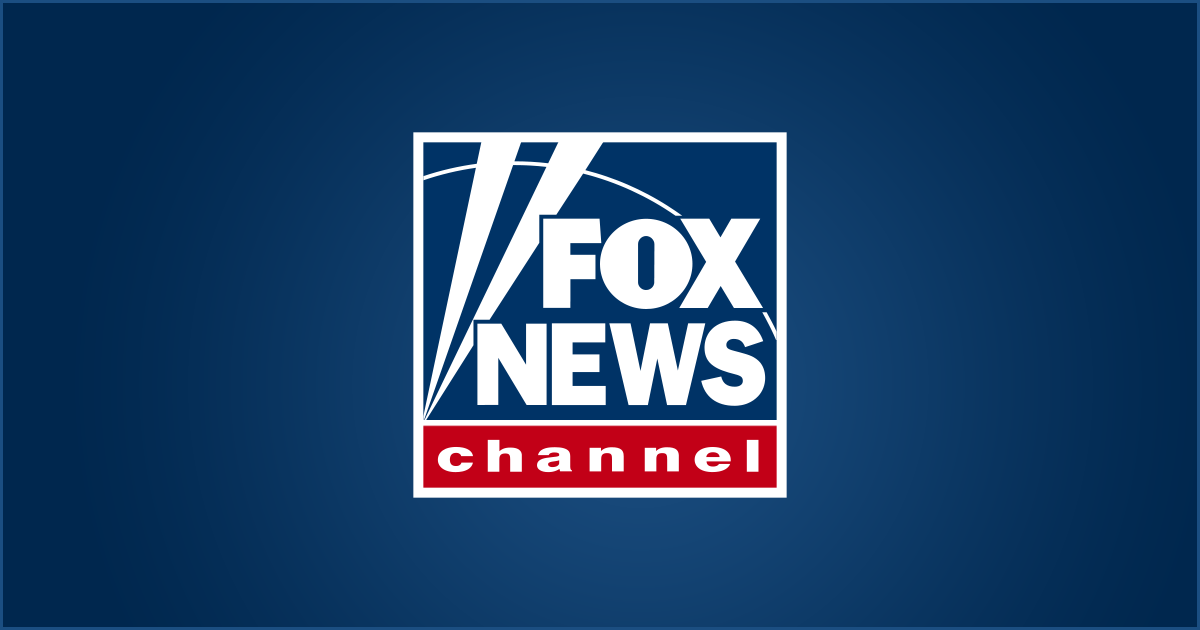 Two missiles were fired by the Israeli city of Tel Aviv on Thursday evening, causing the sirens to signal an air raid, the military reported.
Israeli Defense Forces confirmed in Hebrew tweet that two rockets were launched into Gaza, controlled by Hamas.
Israel Channel 10 news, referring to anonymous military officials, said that the missiles were Iranian Fajr rockets. She stated that one of the missiles had been intercepted, while the other landed in an unpopulated area, and that there were no reports of bodily injuries. On Thursday night there was no immediate responsibility.
Earlier in the day, Hamas forces broke out hundreds of Palestinians who protested against the difficult living conditions on the territory blocked by Israel and Egypt after the combat group came to power in 2007. The video that circulated in social networks showed that the police are releasing live circles in the air, there are protesters and dragging them into police cars. Hamas says it is restoring order after protesters burnt tires and blocked roads. slogan: "We want to live". Protest actions were concentrated in a refugee camp in the north of Jebel Ali, with small gatherings throughout the territory. terrible missile arsenal.
Associated press contributed to this report.
Source link