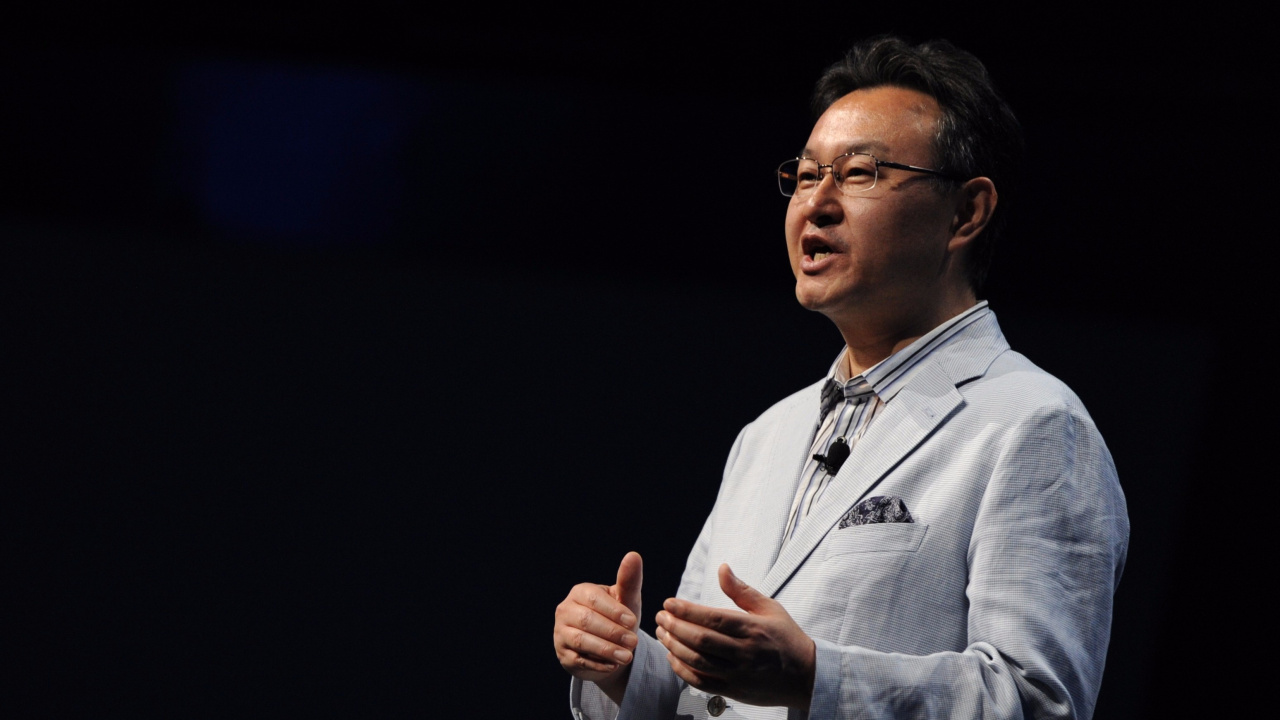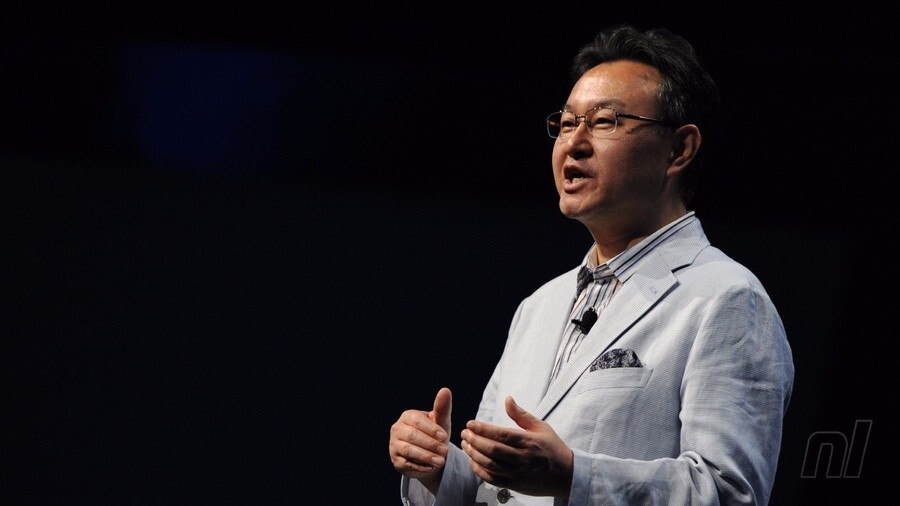 Shuhei Yoshida certainly did not attempt to hide his love for Nintendo for many years. The president of Sony's Worldwide Studios has previously found that he can not refrain from the Switch test and was bloated about releasing The Legend of Zelda: The Breath of the Wild . On Twitter, Yoshida was asked if he was interested in Nintendo's Labo VR Kit . It turns out he has already ordered a copy:
We can not help but wonder that he will think about it compared to the PlayStation VR and can only hope that he will finish posting his photos with the help of Nintendo Cards.
Do you have even more confidence in the Labo VR Kit now that you know that Mr. Yoshida has pre-ordered? Will you buy this kit yourself? Tell us below.