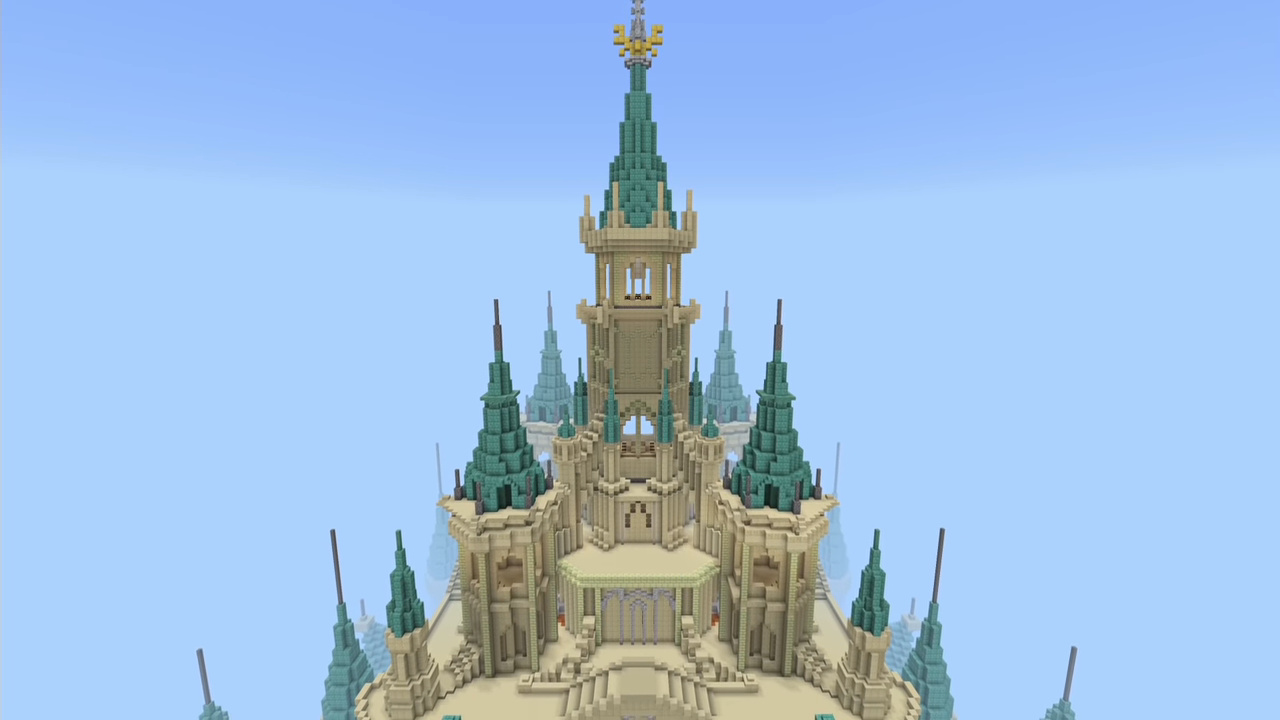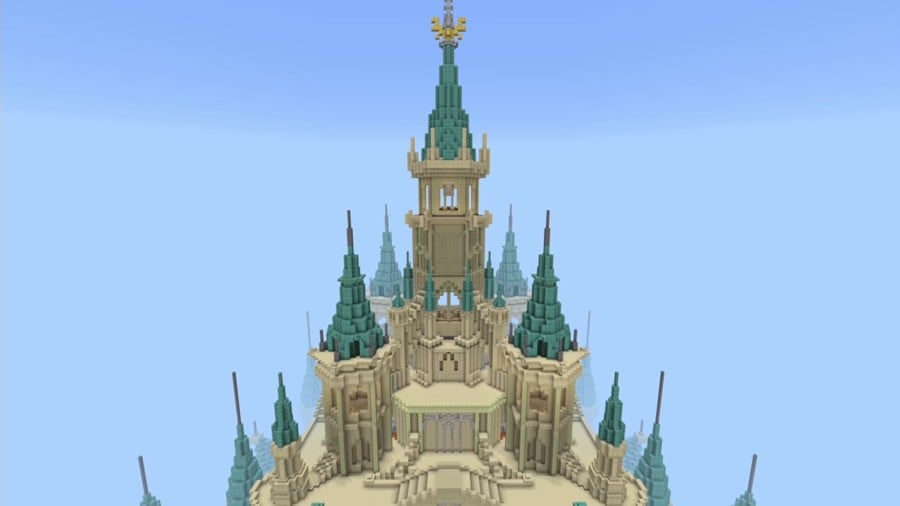 It's not often we would go out of our way to showcase all of the stunning custom-made worlds in Minecraft but this particular project has been officially acknowledged by the Nintendo's Japanese website and social media accounts.
As you can see in the image above and the video below, it's Hyrule Castle from The Legend of Zelda: The Breath of the Wild restored in the insanely popular crafting and survival game. When the Link wakes up in the Breath of the Wild, the castle has been partially destroyed by Calamity Ganon.
A total of 1
3 people at Team Kyo – members of the Minecraft Partner Program Group – spent two months creating an earlier version of the castle, based on promotional screenshots. The interior is just as stunning as the exterior, with a grand arches and even a multi-floor library. See for yourself below:
Have you ever created a mega-construction in Minecraft based on a video game? Are you impressed by this one? Let us know.