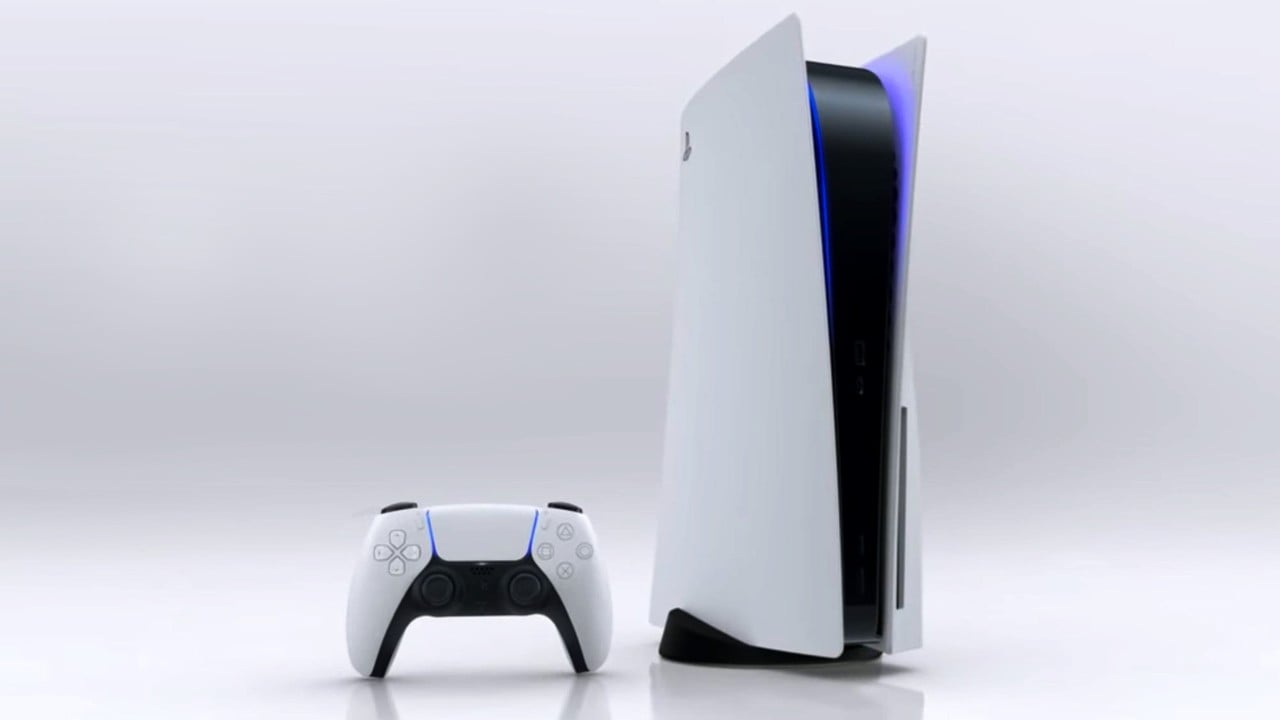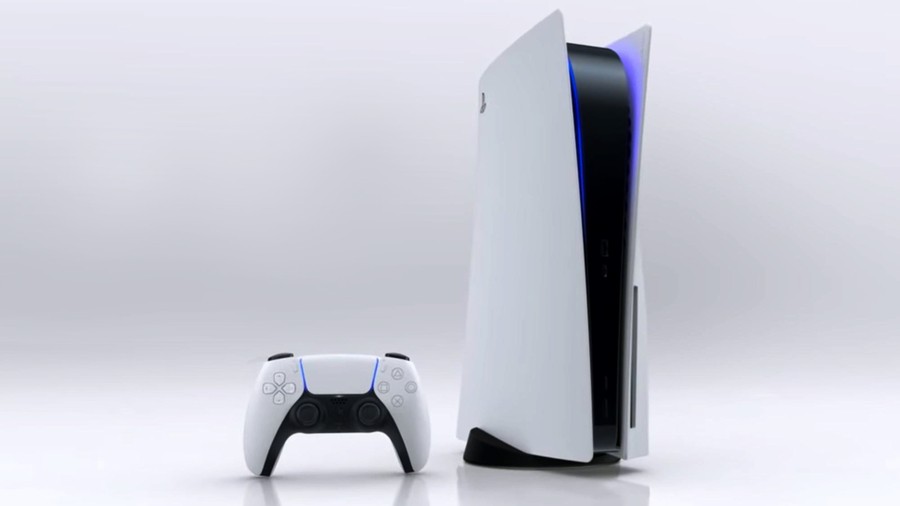 It seems like a century has passed since the discovery of the PlayStation 5. We all sit here hungry to hear more, but Sony has been silent about its next-generation plans since the big event in mid-June. The Japanese giant still has so much information to share. We have no price. We have no release date. We don't even know what a game console game console looks like. What are the specifics of backward compatibility? Will the damn thing even fit under the TV?
The answers to these questions will inevitably arrive in time – and perhaps soon. Let's not forget that the PS5 ̵
1; according to Sony –
will be
launch of vacation in 2020. Mass production of the system has already begun, giving the company only a few months to describe in detail everything we need to know.
But it's all in the air until we have confirmed the date of the next PlayStation show. And so we wonder what information you want most about the PS5. What should Sony tell us next? Let us know in our survey, and then share your thoughts in the comments section below.
Source link