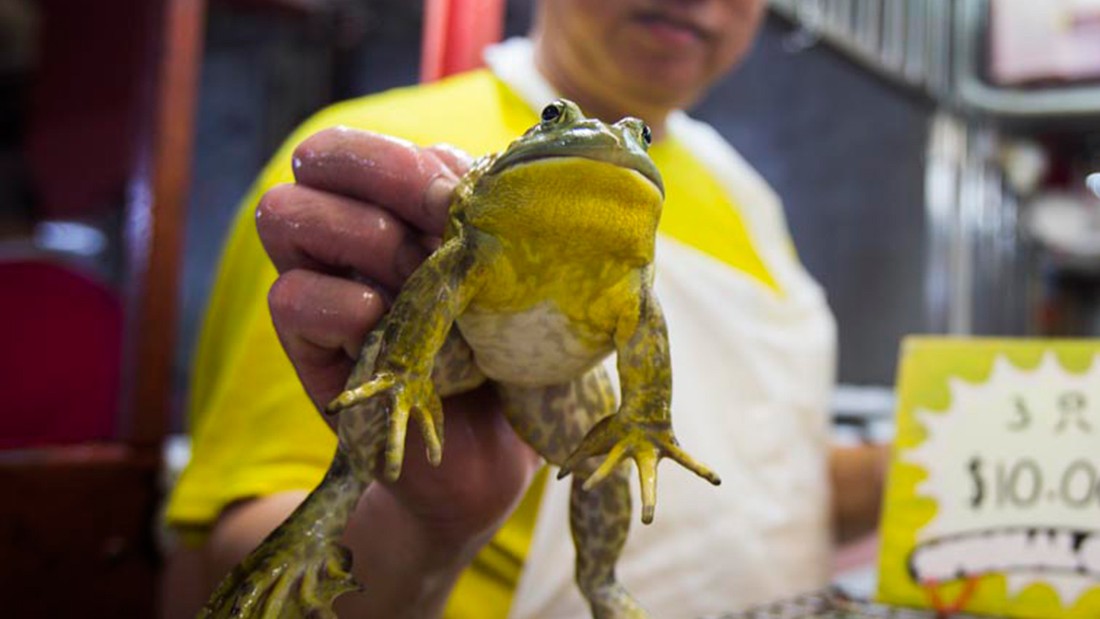 The researchers analyzed more than 2 billion social media posts between 2014 and 2016. They found that when the temperature was unusual for a certain period of the year, people first commented on it. But if the temperature trend continued, and again with unusual temperatures again next year, people stopped commenting.
The authors of the study published on Monday at the National Academy of Sciences believe that this is a sign that due to limitations in memory and their own expectations and prejudices, people may not be better judges of temperature change. The weather experience in recent years, and not in more lengthy historical periods, determines the baseline that people use to assess the current weather.
This is the effect of a "boiling frog", a city legend about an experiment that includes a frog in a pot of boiling water, where it quickly pops up. But if it gets into a saucepan with cool water on the stove, and the heat gradually increases, the frog will remain in the pan until it dies, because it does not feel the difference until it is too late.
In other words, people may not recognize the signs of climate change caused by a person until it is too late.
"I think it's very strange how the effect of these temperatures drops rapidly," said Francis's co-author of the study. Moore, Associate Professor at the Department of Ecology and Policy at the University of California Davis.
Moore said that she does not think that people are adapting to extremes. They are still "fairly miserable" in conditions of severe heat or cold, but cease to talk about it in social networks, and this is anxiety.
"People will be worse if they stop talking about it," Moore said. "People's memories are short compared to the timeline of climate change. We need to know about the gap when we talk about climate change."
The gap may be a bad news for those who want to motivate leaders to do something about it. Officials can also adapt to the "new normal" and not feel the need to create the policy needed to stop climate change.
"This is a very interesting document and an interesting approach," said John Cook. Associate Professor at the Center for Climate Change Communications at George Mason University, who studies cognitive science but has not taken part in a new study.
He does not believe that the conclusion of the study is wrong, but he says that he conflicts with the data collected by his colleagues.
Center research has revealed growing awareness and concern about climate change and climate change that people see in their communities.
Cook would like to know where the gap is.
"This is a cat for scientists," he said.
Cook adds that studies have shown that weather affects people's response to climate change, but this is basically the ones that are in the middle of the political spectrum. Democrats have a high level of acceptance and concern about climate change. With Republicans it is lower.
"You might think of Twitter, it's likely to be at the end of the spectrum," Cook said. "This is definitely a great research, and there are many ways to explore it further to understand the gap between survey data and Twitter behavior."
Moore hopes people use her work to shape public relations with climate change.
"We must know," she said. "We experience climate change in this noisy road, and there are a lot of variations in some places in the country, because it's cold, it does not mean that climate change does not happen, we need to be able to communicate to help bridge the dividing lines."
Source link