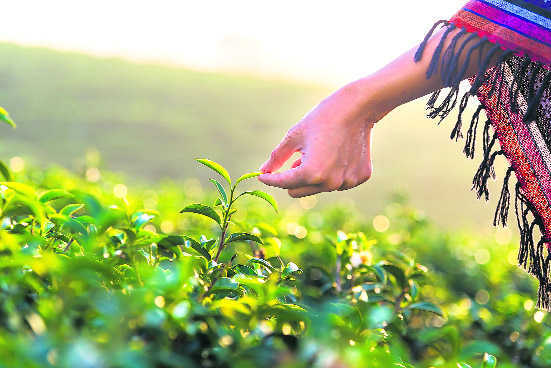 NEW YORK
Accepting just 20 minutes a day to walk or sit by nature will significantly reduce the level of hormones of stress, suggest new research. to have a real measurable effect, according to researchers from the University of Michigan.
"We know that spending time in nature reduces stress, but it was still unclear how much is enough, how often to do it, or even what kind of natural experience will benefit us," said lead author MaryCarol Hunter of the University.
For the study, published in the journal Frontiers in Psychology, 36 participants attended the research group. During the eight-week period they were offered to take a "natural pill" for at least 1
0 minutes, three times a week.
The levels of cortisol, a stress hormone, were measured from samples of saliva taken before and after taking "pills of nature" every two weeks.
The data showed that only 20-minute experiences of nature were sufficient for a significant reduction in cortisol levels.
And if you take a bit more natural experience – from 20 to 30 minutes sitting or walking – the level of cortisol has fallen at the highest speed, – the researchers said. By effectively reducing the level of cortisol stress hormones, you should spend 20 to 30 minutes sitting or walking in a place that gives you a sense of nature, Hunter said. – IANS