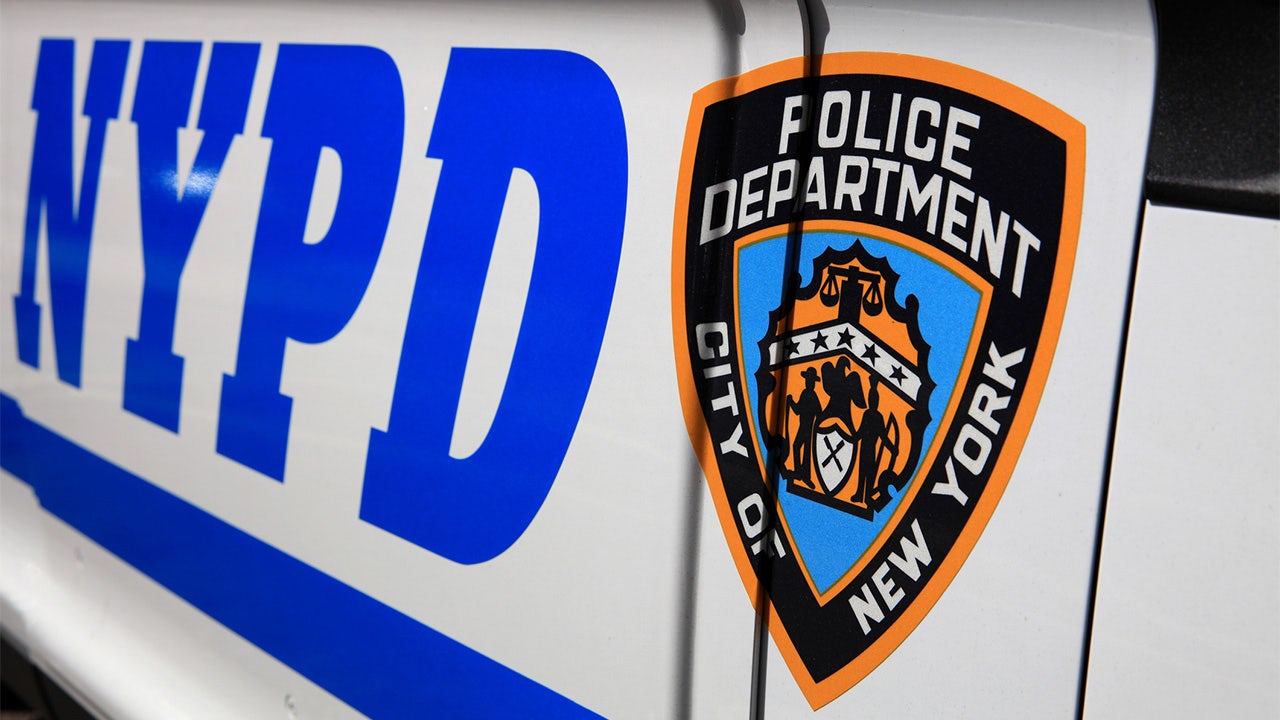 The New York Police Department explained why the protesting woman was pulled out of the street and placed in an unknown van on Tuesday, after questions and reactions on social media.
The wanted woman was wanted for damaging police cameras.
"As for the video on social networks, which took place on the 2nd and 25th centuries, a woman taken into custody in an unmarked van was wanted for damaging police cameras during 5 separate criminal incidents in & around City Hall Park," – NYPD tweet news to read. "Arrested victims with stones and bottles."
POLICE POLITICAL DECLARES RIOT AFTER PROTESTERS CAUSED WEIGHTS ON CONSTRUCTION SITE
The department continued to defend the use of marked vehicles, a tactic that civil liberties advocates describe as "undeniable"
; and "offensive."
"When order officers took a woman into custody in a gray NYPD van this evening, they were attacked by rocks and bottles. The warrant unit uses unmarked vehicles to effectively search for wanted suspects," another tweet read.
"When she was placed in an unlabeled gray minivan outside the NYPD's bicycle police in bright yellow and blue shirts to help make the arrest," the thread continued.
CLICK HERE to get the FOX NEWS APP
A short video of the incident, posted on Twitter, shows one bottle of water bursting at the police station. A number of users on the platform expressed outrage, and protests continued in Manhattan on Tuesday night.
A total of 12 people were arrested at the scene, including a woman in a minibus, according to the New York Post.