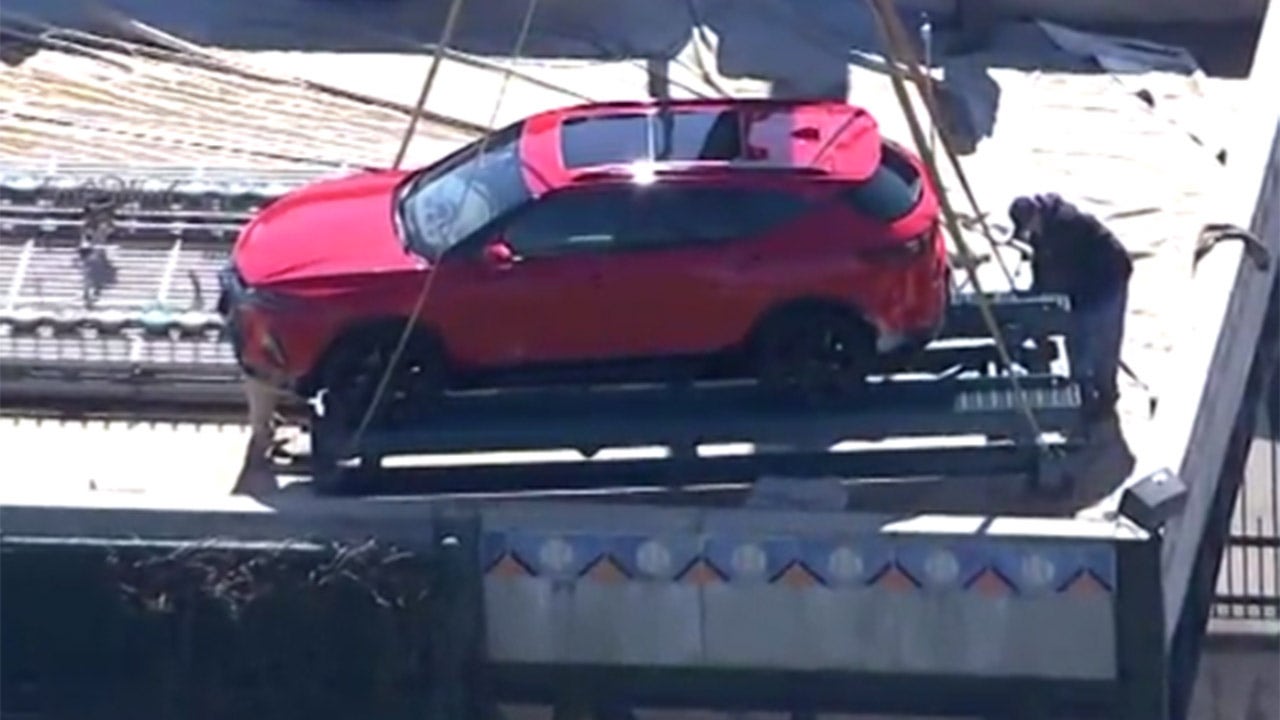 Chevrolet has seized a Mexican off-road vehicle from its field display on Comerica Park on Saturday before the weekly Detroit type.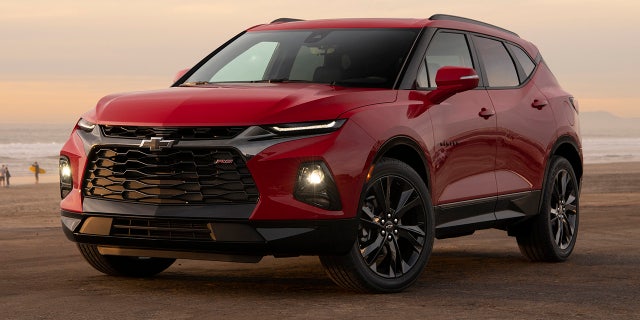 This step came after UAW representatives expressed concern about the choice of car against the background of recent announcements of the closure of the plant in the US and future contract negotiations, according to The Detroit Free Press.
General Motors Representative Jim Kane "We just did not want any distraction, it's not fair for baseball fans to come to the stadium to enjoy a good time with their sevens."
The new Blazer was replaced by a Michigan-made Chevrolet Traverse, which will be seated through since the 2019 Silverado 1500 pickup that was built at its Fort Wayne, Ind., Factory.
General Motors manufactures a variety of Silverado models in two US locations, as well as equipment in Mexico and Canada.
Kane added that, although Blazer is going to Mexico, its production will "pump more than half a billion dollars into the US economy every year," due to the content of parts in the United States. 659010]
Source link