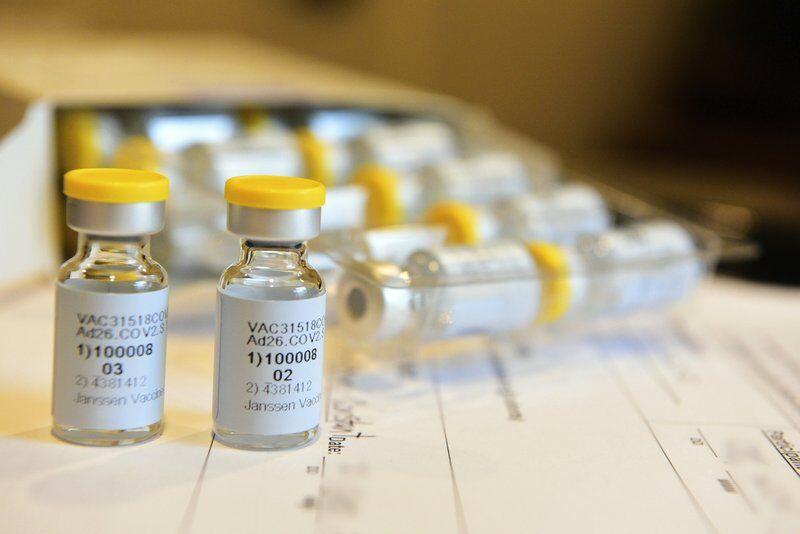 LOUISVILLE, CHINA (WDRB) – The spread of the COVID-19 vaccine to 4.4 million Kentucky residents is likely to take a year or more, the state's chief physician said in a press release Friday.
The Kentucky Department of Health expects the first batch of vaccine to arrive "in late 2020 or early 2021," according to a press release.
The agency submitted a 49-page draft plan outlining how the state plans to get the vaccine first to certain health workers and those who respond first ̵
1; "those who are most at risk," the state health commissioner said in a report. Stack.
"The plan calls for the vaccination of these key workers in each district across the Commonwealth," Stack said. "… Vaccine supplies will initially be limited. This is the reason for the phased approach to distribution."
Gov. Andy Beshir said the Kentucky plan "exactly mimics" the recommendations of the federal government plan, which describes how states should distribute the vaccine after passing the necessary safety tests.
The final draft of the state plan will be available after consideration by federal officials, the report said.
Currently, public health officials are asking residents to continue to adhere to safety measures, including the use of masks and social distancing, until the vaccine is ready for distribution.
Copyright 2020 WDRB Media. All rights reserved.
Source link