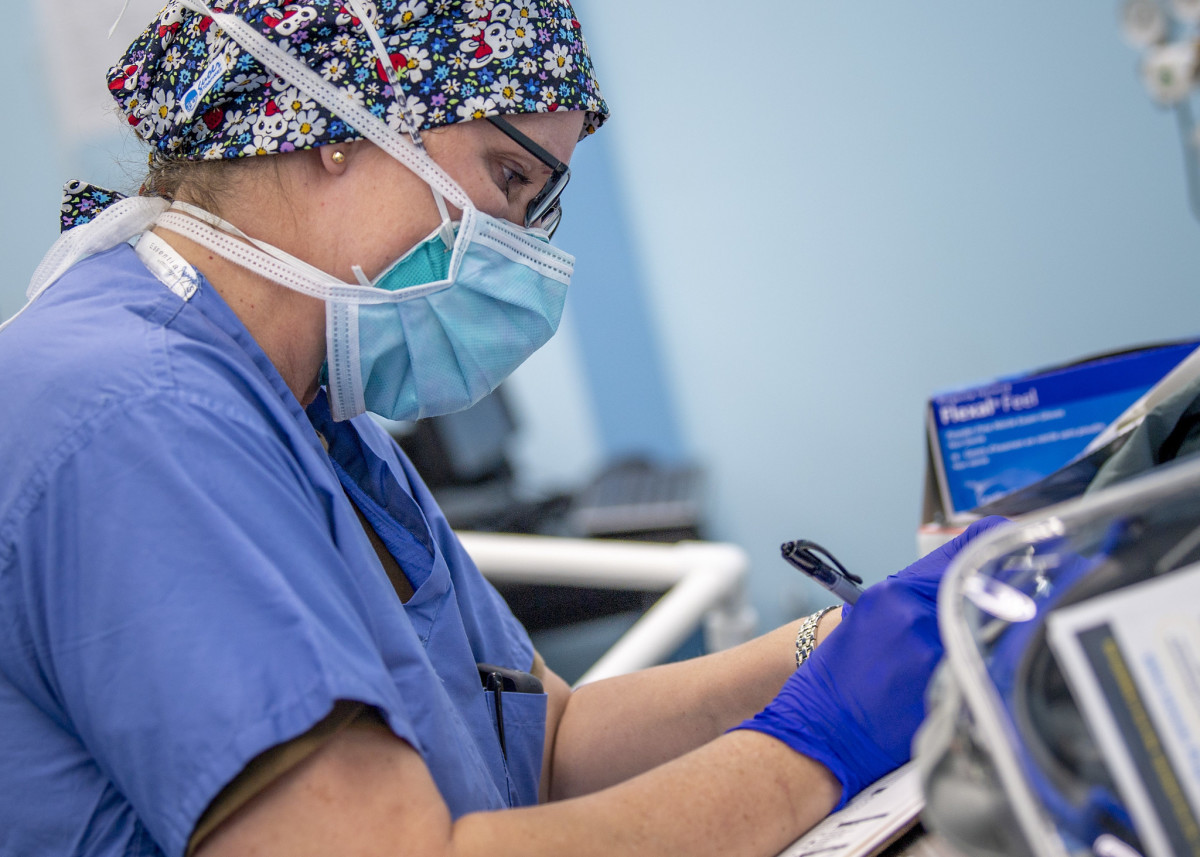 Minnesota reported five more deaths from COVID-19 and nearly 1,700 cases in Saturday's state update.
A day after Minnesota set a one-day COVID-19 incidence record of 2,287, the number of Minnesota states fell with 1,704 positive tests, 10 of which were removed in a total of 1,694.
MDH reported 27,145 diagnostic PCR tests and an additional 1,071 antigen tests for a total of 28,216 tests performed.
These tests were performed on 14,647 people tested. As is often the case, patients are tested several times, so more accurate tracking of the test positivity ratio is based on the total number of subjects, which today is 11.56%.
The level of positivity, when the total number of cases is divided by the total number of tests, is 6%. Health experts say the level of positivity must be below the 5% mark to control the spread of the virus.
Five recently reported deaths have killed 2,117 people infected with COVID-19 in Minnesota, of whom 1,560 are residents of long-term care facilities.
Coronavirus in Minnesota by numbers:
Total tests: 2,477,132 (compared to 2,448,315)
People tested: 1661351 (compared to 1646704)
Positive cases: 121,090 (from 119,396)
Deaths: 2217, nine of which are "probable *" (compared to 2212)
Patients no longer need isolation: 106 774 (from 105 120)
* Patients who died after a positive test using a COVID-19 antigen test, which is considered to be less accurate than the more common PCR test, are likely to die.
Source link