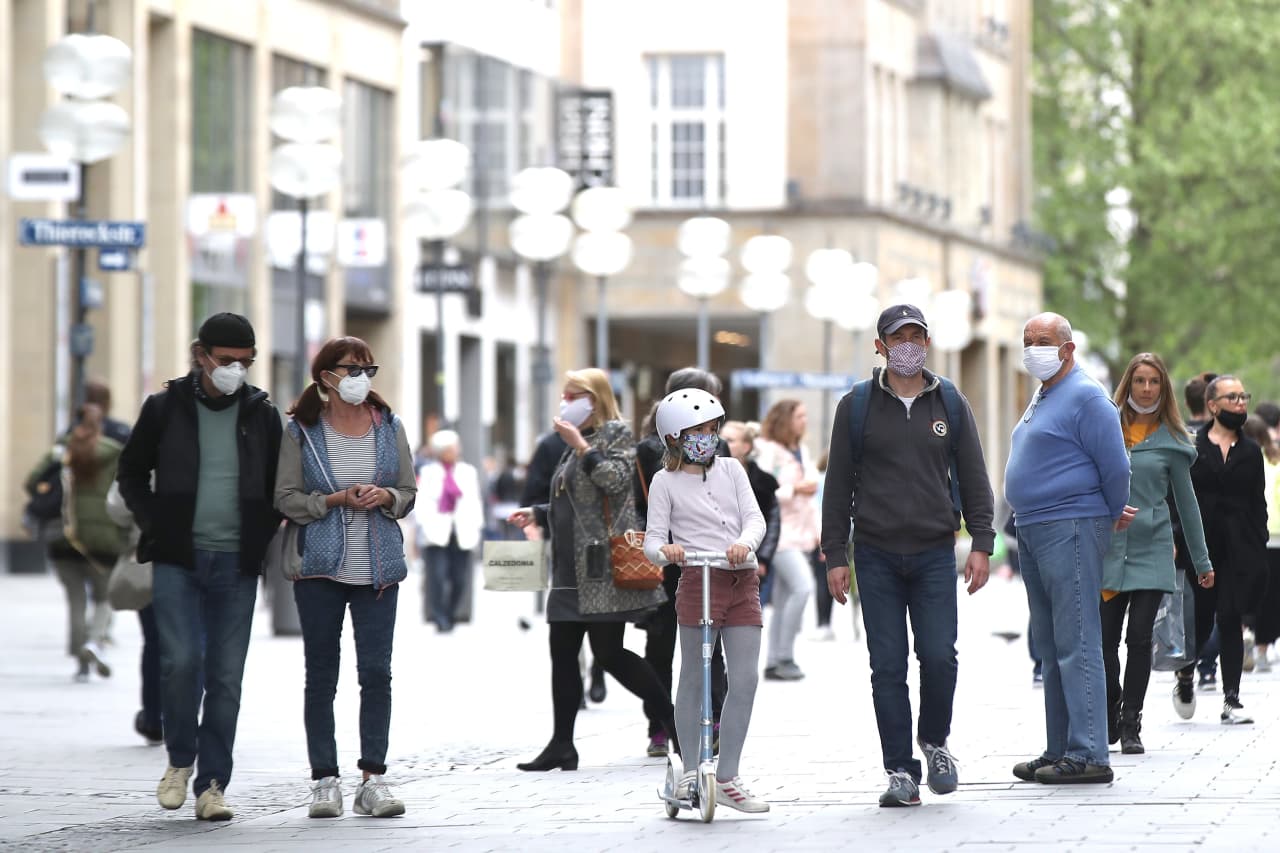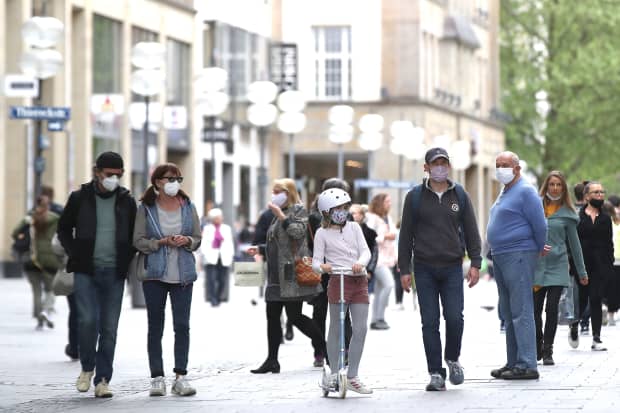 Germany recorded its worst economic downturn in the second quarter since 1970, according to statistics released on Thursday.
Germany's gross domestic product fell by 10.1% for the quarter during the season, which was 9% worse than economists' forecasts.
The Federal Statistics Office said there was a "big drop" in exports and imports of goods and services, as well as household final consumption expenditures and capital formation in machinery and equipment.
Later on Thursday, the United States is expected to report a 35% annual decline in GDP in the second quarter.
EURUSD,
-0.47%
Not much has changed since the dismissal, which has also happened as Germany reported that the July unemployment rate in July remained at 6.4%.
Source link