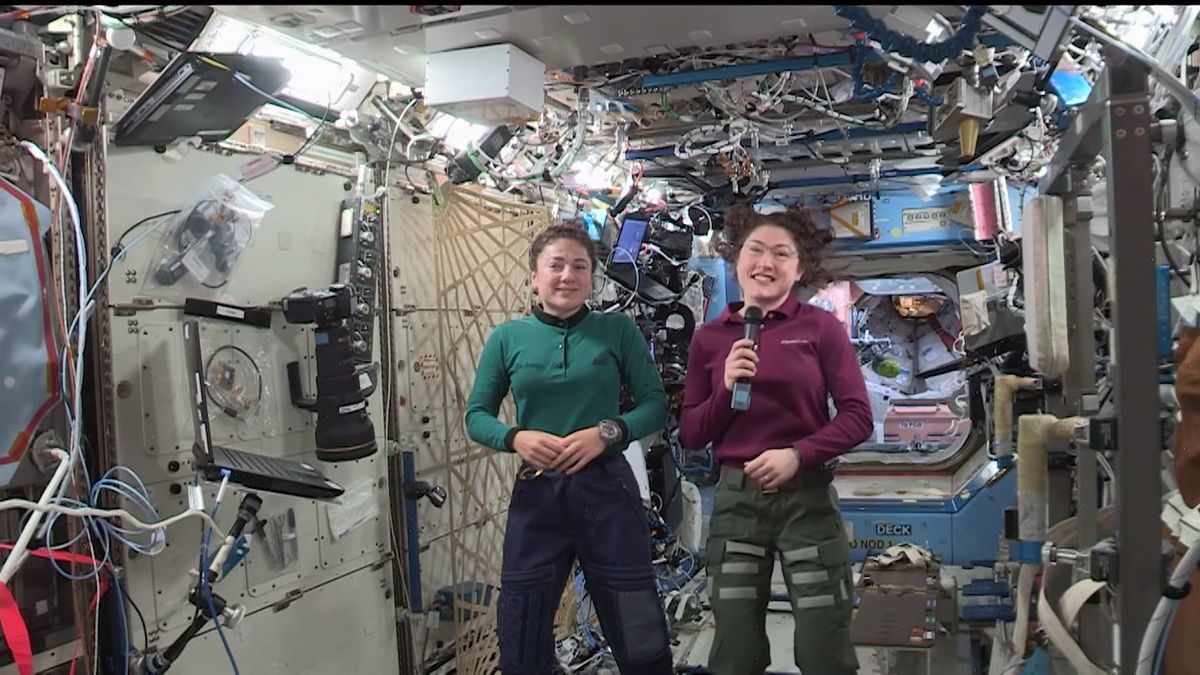 NASA is preparing for a marathon of space walks, and one of them may be the first fully-fledged space walk by women.
Two women now at the International Space Station, NASA astronauts Christine Koch and Jessica Meir, plan to have a space trip together on October 21st. This will be the fourth in a series of 10 cosmodromes scheduled to take place over the next three months, and it will be the first time the two women have made space together.
Although astronauts and astronauts have performed more than 200 space walks for the construction and maintenance of the International Space Station, only 15 women have ever been to a spaceport, and they have always accompanied men. NASA initially planned to have its first space walk among the females in March, but the plan fell apart due to the lack of properly fitted space suits.
Related: The Most Famous Space Walk in History (Gallery)