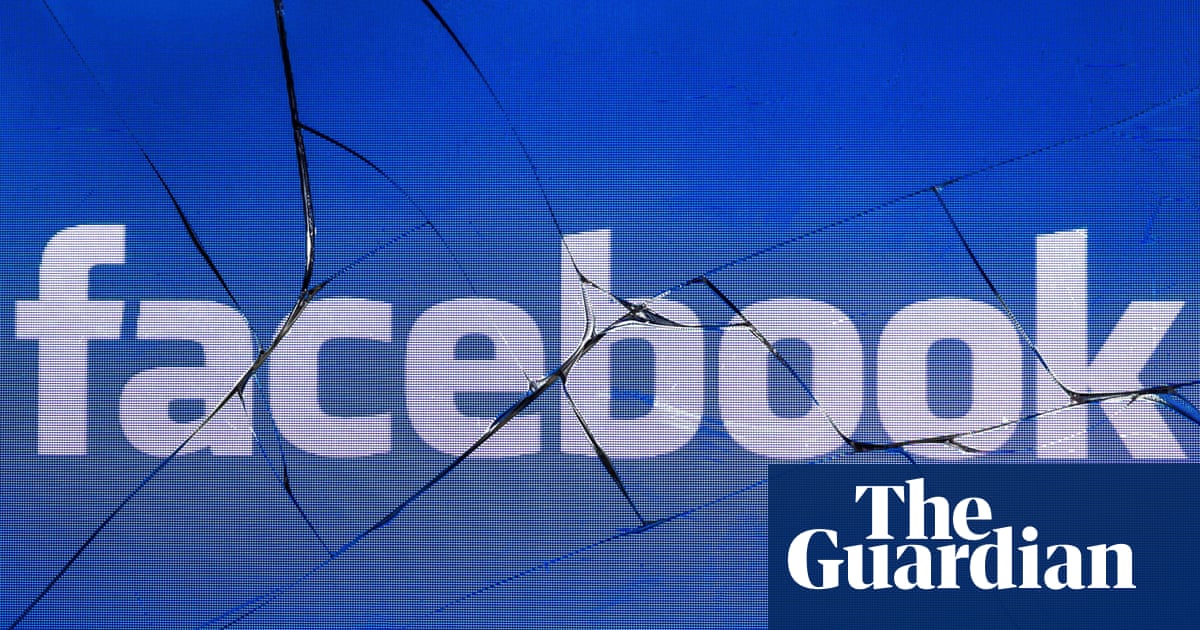 The New Zealand Privacy Commissioner exploded on Facebook Facebook in social networks after the attacks in Christchurch, calling the company "morally bankrupt pathological liars."
The Commissioner used his personal page on Twitter to uncover a social network that also caught the anger of prime minister Jakind Ardern for live terrorist attacks that left 50 dead, which were then copied and distributed throughout The internet
"Facebook can not be trusted," wrote Edwards. They are morally bankrupt pathological liars that allow genocide (Manganese) to promote foreign subversion of democratic institutions.
"[They] permit the transmission of suicides, rapes and murders, continue to place and publish a video mosque, allowing advertisers to target" haters of Jews "and other hateful market segments, and refuse to accept any liability for any content or damage. .
"They # dontgiveazuck" wrote Edwards. Later he removed the tweets, saying that they pushed "toxic and disinformation traffic" .
Edwards responded to an interview given by Facebook co-founder Mark Zuckerberg to the ABS network of America, in which he was not able to make any changes to Facebook technology, including the time lag for live video.
Zuckerberg reported that events such as the streets of the mosque in Christchurch were the result of "bad actors"; not a bad technology and a time lag could disrupt the satisfaction of users who broadcast events, such as birthdays or group hangouts.
In a late interview with RNZ on Monday, Edwards described Zuckerberg's comments as "insincere," and said the company had refused.
"This is a technology that can cause great harm," Edwards said at the School of Nursing.
Prime Minister Ardner attacks the mosque. was a keen Facebook user who used this technology to broadcast official press conferences as well as more casual, informal posts from his couch in Auckland or in the Wellington House of Premises.
The Premier Office considered which other platforms he could use to broadcast premiere video messages, including a separate, dedicated website to avoid using Facebook. [196590] The latest video on Facebook hosted by the Prime Minister was a press conference on March 25th, and the last informal video on Facebook was discussing climate change two days before the attack.
On Monday, Arderne said: The commission of the Royal Commission on the attack on Christchurch will report to the government by December 10 10
The study will consider the activities of suspects in action, the use of social media and international relations, and also whether the "inappropriate" setting Arterne in his statement