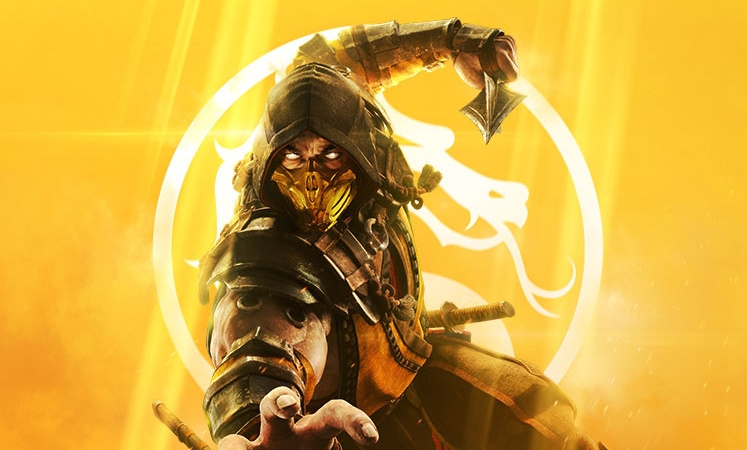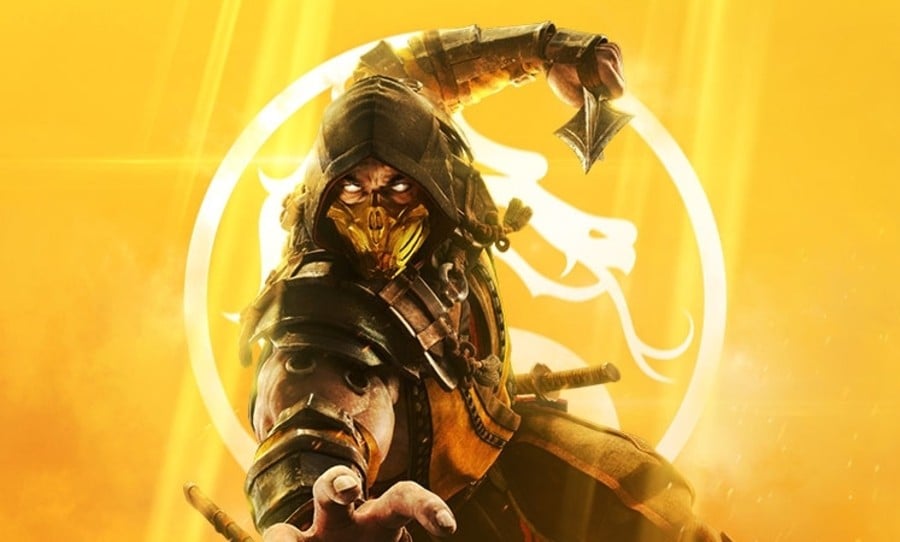 As far as we are close to the release Mortal Kombat 11 now, we still know little about the version of Switch. Most of what we have heard was a recent weekend at PAX East, when floor reports showed that Nintendo's iteration was up to 60 frames per second. Having said that, no snapshot of the Switch release was allowed.
If you're still not sure how the eleventh entry on the Nintendo switch will work, the co-founder of the Ed Boone series has come here freely. During the interview with Rapid Fire with Game Informer, Boon assured fans that the game will run at 60fps on the hybrid device and will certainly not be 30fps or contain blurry backgrounds. He emphasizes this, saying that the Nintendo version "looks great" and says that the Mortal Kombat 1
1 before and after.
To view the full interview with Rapid Fire, click here. Would you like to see some shots of switching the game at this stage? Tell us below.
Source link