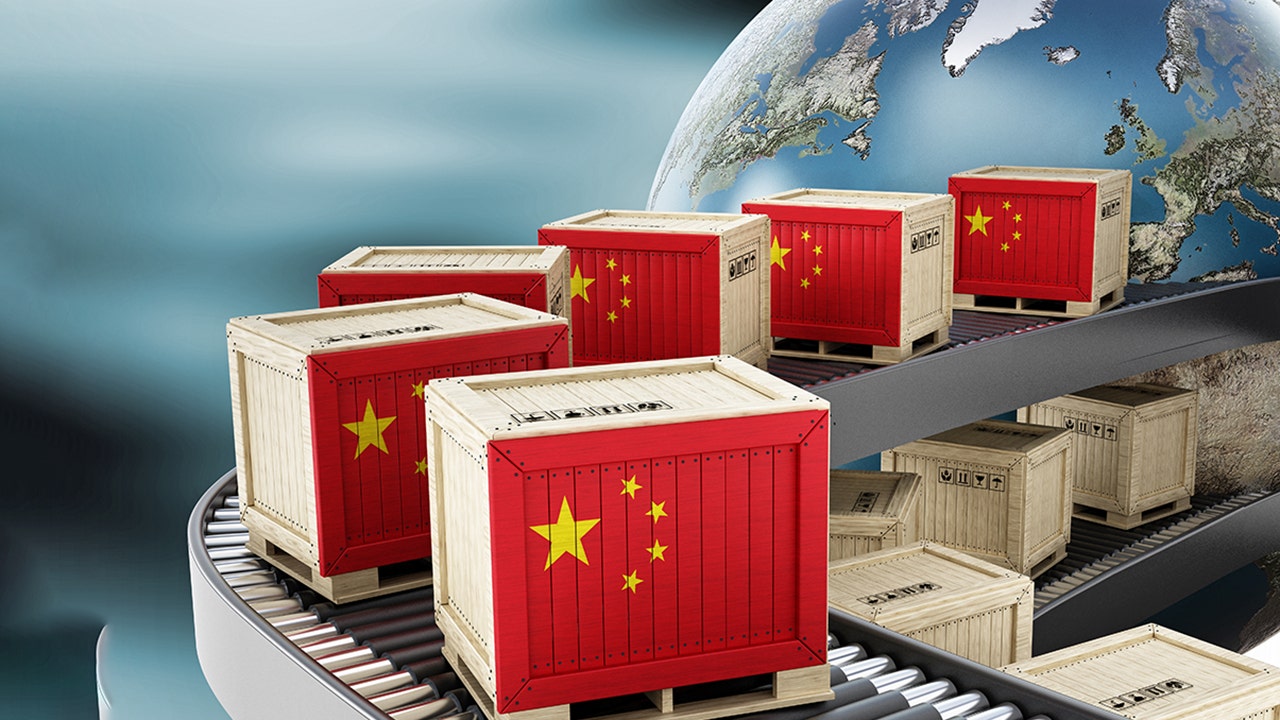 China's manufacturing activity increased in July, and export orders increased despite weak demand from the United States and Europe, a poll on Friday showed new signs that the world's second-largest economy is gradually recovering from the coronavirus pandemic.
The monthly index of procurement managers, released by the China Bureau of Statistics and the industry group, rose to 51
.1 from 50.9 on June on a 100-point scale. Numbers older than 50 show activity.
COMPLETE FOX BUSINESS ON THE ROAD, CLICK HERE
According to the National Bureau of Statistics and the China Federation of Logistics and Procurement, the rate of new orders improved to 51.4 from 51.7. New export orders increased by 5.8 points to 48.4.
The results suggest that "China's economy continues to tend to recover," the federation said in a statement.
China, where the pandemic began in December, was the first economy to stop fighting the virus and the first to try to rebuild business after the ruling Communist Party declared victory over the disease in March.
LARGE TECHNOLOGICAL AHEAD DIVIDED IN CHINESE TECHNOLOGICAL BOOK
The economy grew by an unexpectedly strong 3.2 percent a year earlier than the three months ended in June, rebounding from a decline of 6.8 percent in the previous quarter.
Production is close to normal, but retailers, restaurants and other services are struggling.
CLICK HERE TO READ MORE ABOUT FOX BUSINESS
Forecasters warn that exports may decline again later in the year, when demand for masks, surgical gloves and other medical supplies eases. This will increase the burden on Chinese consumers and government incentive spending to continue the recovery.
Source link