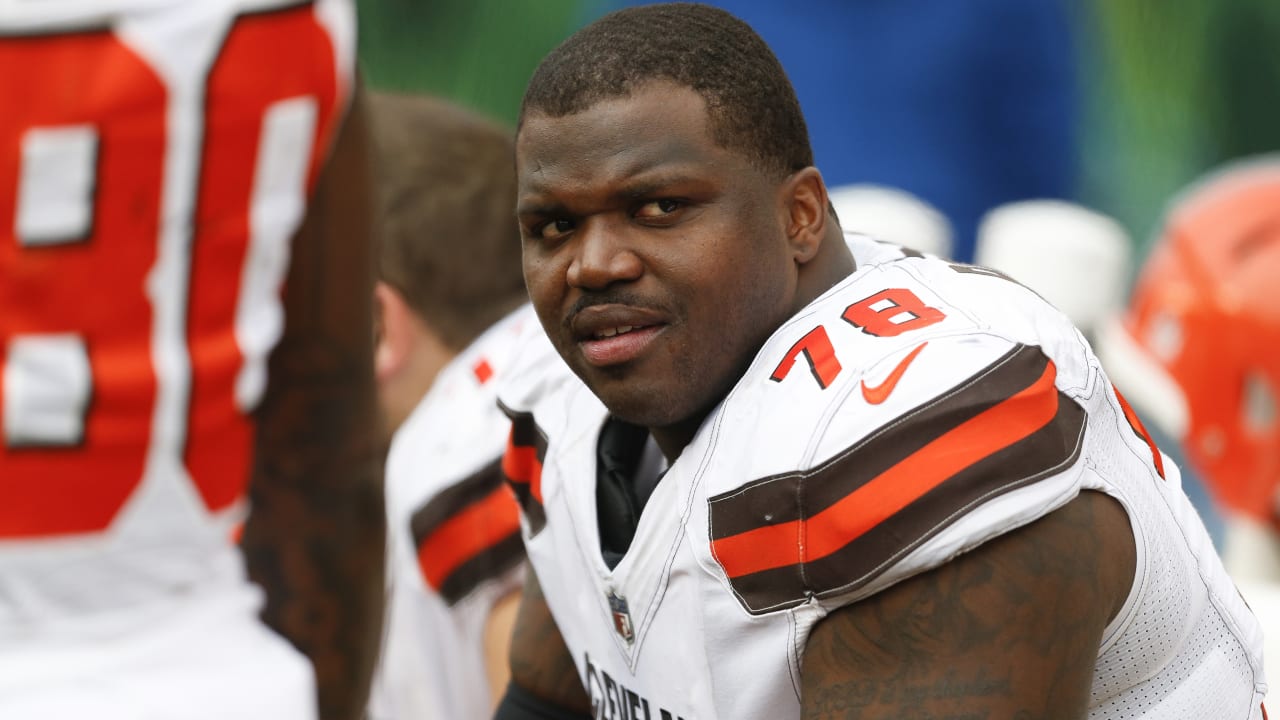 Cleveland Browns signed again O.L. Greg Robinson Cleveland has sold all the bags in the second half of the season – the lowest of any team in the league – compared with 33 in the first half. Robinson is protected for QB by Baker Mayfield, who set the record for NOVOK with 27 landing passes, and opened holes for RB Nick Chubb, who set a record for New Year's Braun with 996 Jags.
Originally selected by Rams with a second general election in 2014, Robinson began 56 of his 68 games of Rams (2014-16), Lions (2017) and Browns (2018). He is a native of Tibaudo, Las Vegas and visited Auburn.
In addition, the team abandoned WR Daniel Williams. Williams spent the last four weeks of the season in a club squad.
Source link