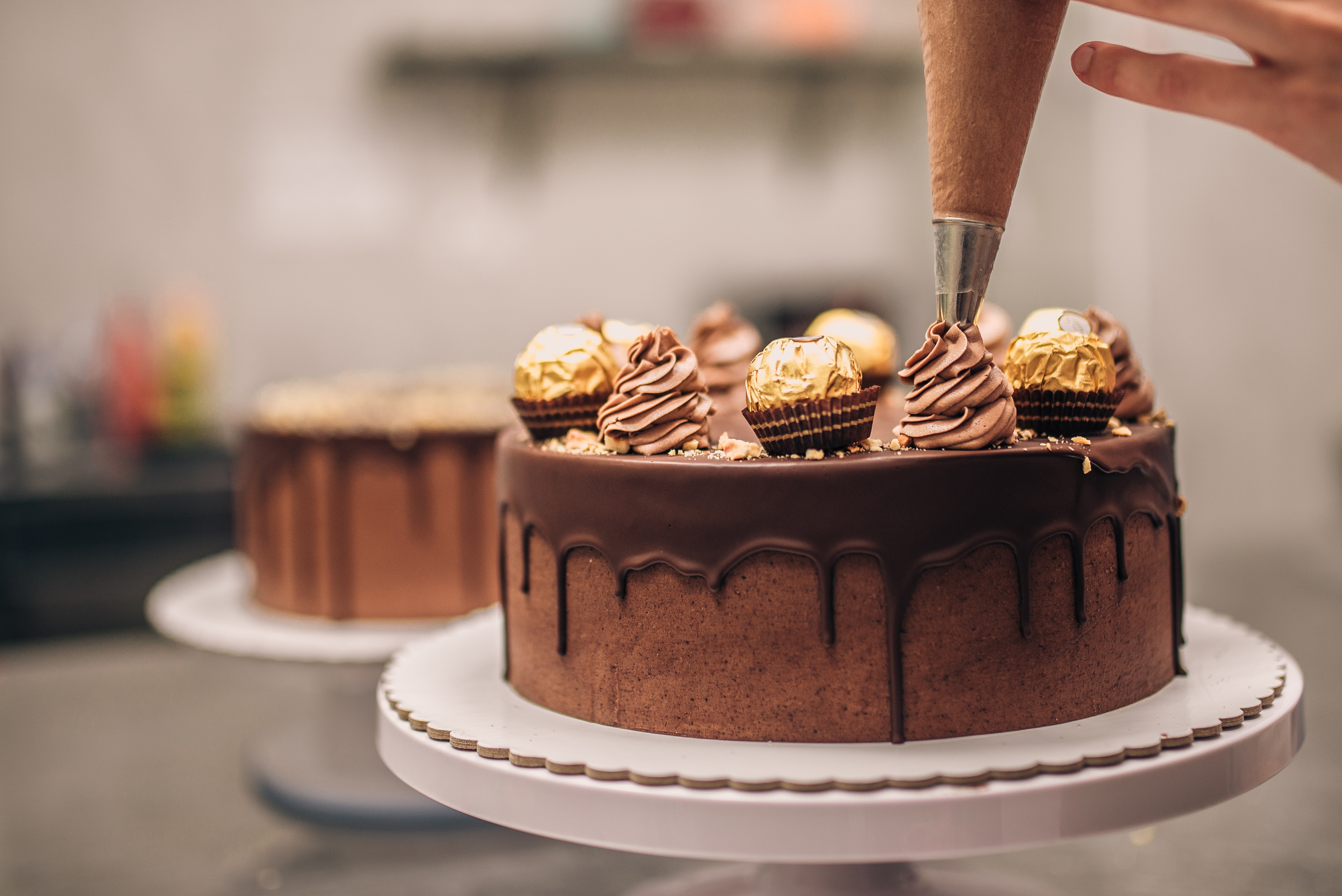 Let them eat the cake – and pay for it.
This is what a bored London baker has announced on social media to ask for free food during a pandemic, as companies like it are trying to avoid the stops and loss of profits associated with COVID.
Reshmi Bennett, a professional chef and baker, runs Anges de Sucre in London. The store, known for its confectionery products such as cakes, pastries and wedding cakes, published in its business blog intricate, urging influential social networks to stop catching freebies.
"We receive hundreds of requests for a cake in exchange for an exhibition. I would "thank you for the connection", but I will not, because I am not grateful for your "opportunity" to work for free. And it also litters my DM and inbox, Bennett wrote in a post.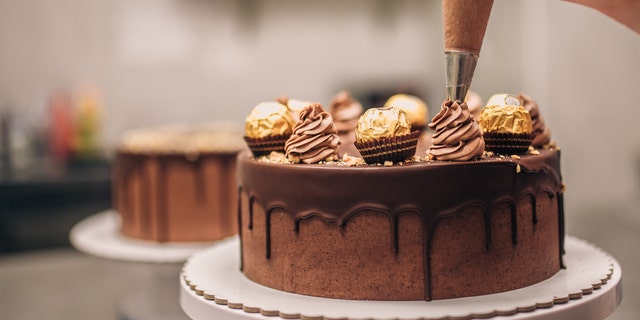 PRODUCTS WHICH APPROPRIATE BAKERY SALES OF COOKIES FORECAST THE PAST ELECTIONS – AND THE WATCHES FOR 2020
The confectionery guru continues to defend her "edible works of art", saying that her work of love is actually expensive in production. She also says that although sharing can lead to free promotion and "likes" on Instagram, it rarely turns into a real business and often leads to more and more people asking for free sweets.
"Your followers literally don't care who the cake maker is," Bennett wrote. "Several times, when I was asked to make a free cake, I received more requests for a free cake. I would prefer that you pay for the cake and not post a message, not a tag, but vice versa. "
GREEK RESTAURANT GETS INFLUENCE ON THE QUESTION OF FREE FOOD DURING THE ECONOMIC CRISIS CORONAVIRUS
And if her stupid blog post isn't clear enough that all customers will pay for them, Bennett has created a flowchart she called the "Free Cake Influencer Guide." It sarcastically details how social media users with subscriptions from 10,000 to 100,000 can invite free sweets in exchange for promotion. All the possible paths in the chart lead to answers such as "Do it yourself or go without" "Go to the supermarket" and "You're a parasite, you don't need a cake."
Click here to get the FOX NEWS app
"Life is too short to work on swear words," she wrote.