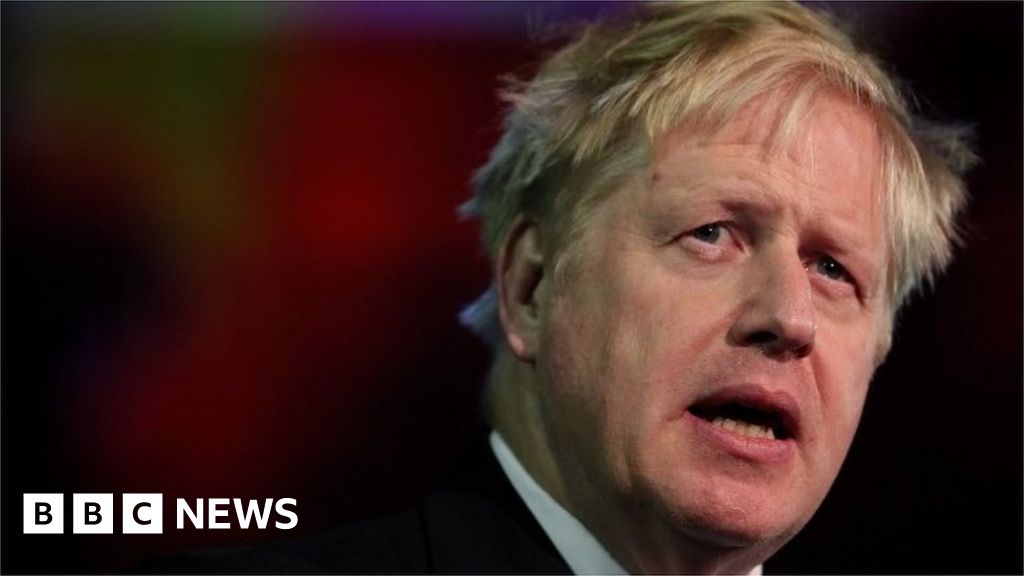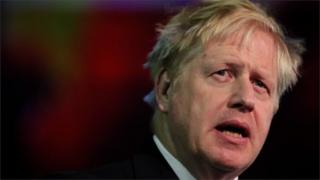 Boris Johnson said he would run for the Conservative Party leadership after Teresa May remains.
Asked at a business event in Manchester, if he is a candidate, a former foreign minister replied: "Of course, I'll go for it."
Ms. May announced she would retire after the House of Commons supported the Brexit agreement with the EU.
Former Mayor of London, Mr. Johnson noted that there is no vacancy in Downing Street.
It is expected that several high-ranking conservatives will start a competition for leadership, and the winner will also become prime minister.
Secretary of International Development Rory Stewart and former work and retirement secretary Esther Macway stated that they will work, and Commons leader Andrea Leeds said that he "is considering" it.
Among the potential candidates are widely advertised by former and current members of the Cabinet of Ministers, including Michael Goude, Amber Rudd, Said Said Javed, Dominique Raab, Jeremy Hunt, Penny Mordant and Lisa Traus.
Brexit: Teresa May has put herself a huge test
Meanwhile, Ms. May has negotiated with senior conservative MPs who demand that she set her date on Downing Street ride.
t
Deputies should discuss and vote in early June on a bill on withdrawal that would have met Brexit's plan, Ms. May.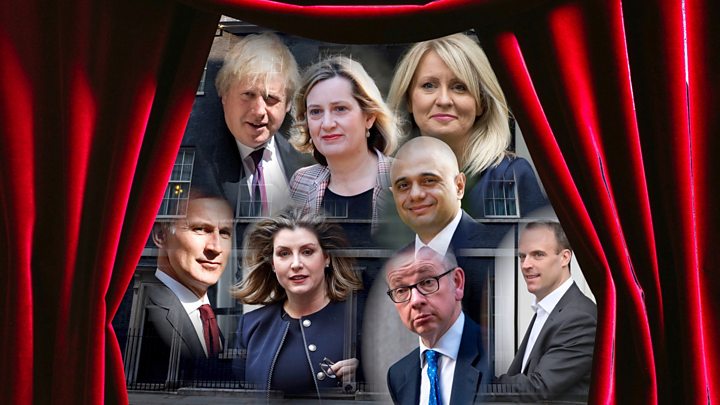 Mr. Johnson, the leading figure in the exit campaign during the 201
6 referendum, resigned from the cabinet last year to protest under the terms of the agreement
Contest of conservative leadership, deputies hold a series of ballots, and the candidate receives the smallest number of votes withdrawn at each stage.
After the field is reduced to two, the winner is elected by voting party members. This wider voting did not take place in 2016, when Ms. Mae became a leader, after the second MP, Mrs. Leads, remained aloof.
Source link