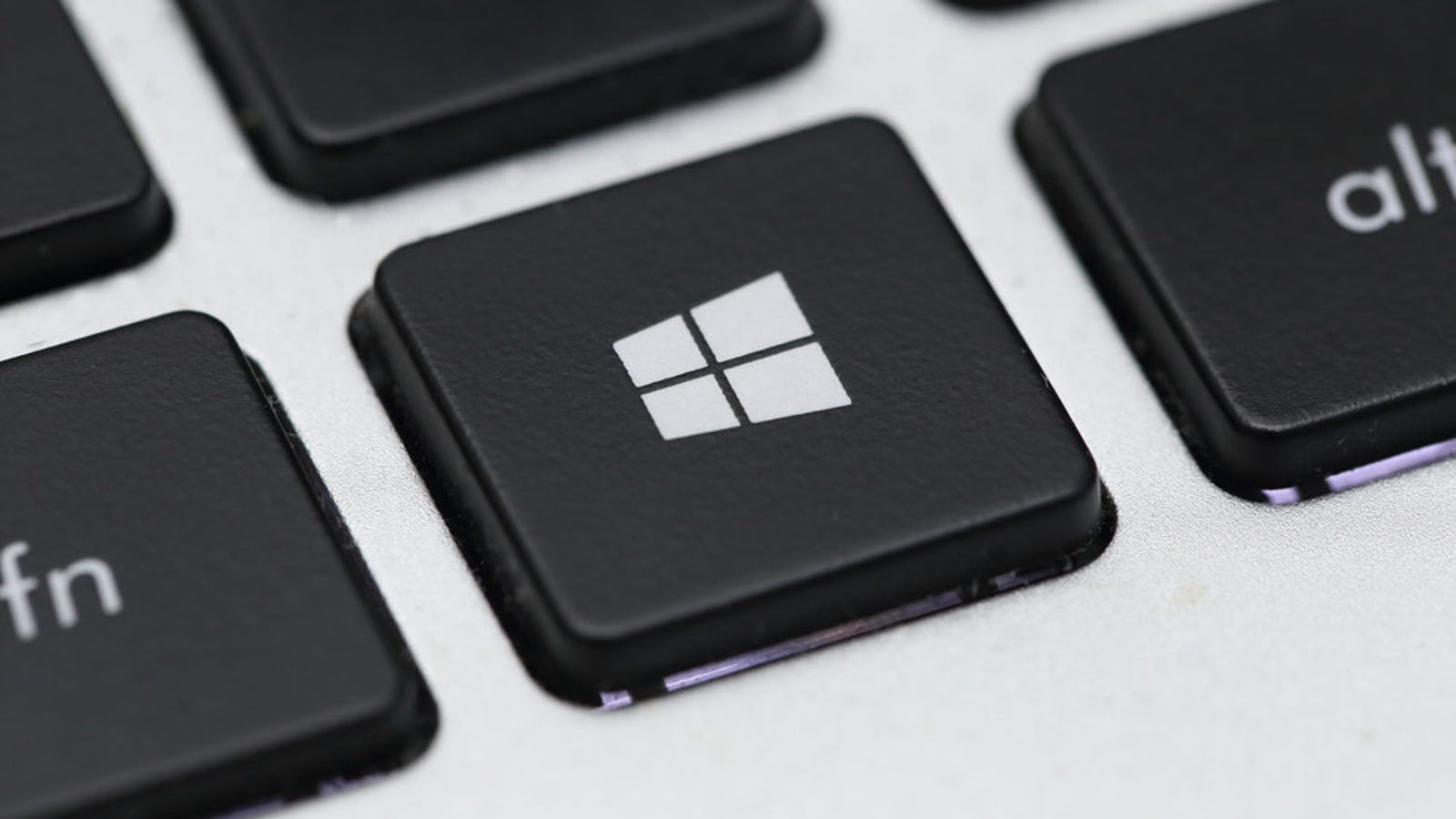 The time is coming for the annual Windows 10 update for Microsoft. Unlike the smaller, routine updates Windows 10 receives during the year, April and October are updates when we get new features and see the biggest changes in an ever-evolving OS.
Although smaller in size than some previous updates like this month's update, the 1909 version (formerly 19H2 for Windows insiders) will add new shortcuts and controls to your Windows 10 application, as well as simpler calendar editing features, and it will open the way to the best third-party AI integration assistant (such as Alexa or Google Assistant) for Windows 1
0.
Here are all the changes you can expect when you see your PC 10 version of 1909.
New notification settings and shortcuts
Added a new abbreviation "Manage notifications" to the Action Center.
Individual notifications will now include a link that directs you directly to the notification settings of a particular application. There are also new icons for specific types of notifications.
Microsoft has added new settings on the Notification Settings page that allow you to disable applications individually or all at once.
Other changes to Windows 10 version 1909
In addition to the notification, users will also notice other useful changes after installing the 1909 version update: