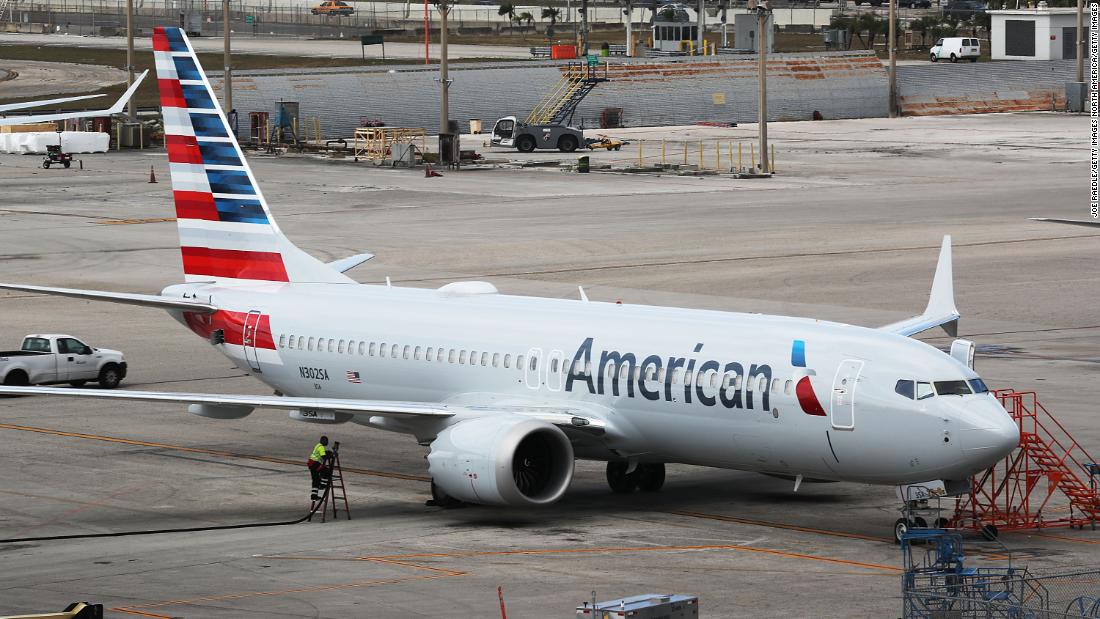 Flight 300 was flown from New York John F. Kennedy International Airport on the way to Los Angeles International Airport when the plane hit the sign adjacent to the runway. as they walk along the runway, "said Coleman. The plane hit the sign, because it was a bit from the center during the take-off, said Coleman.
The flight took off at 8:40 pm but returned to JFK until 9:09 pm. and a taxi to the gate, American Airlines said in a statement. On board there were 101 passengers and eight crew members, which had not been reported, reported in the airline.
"The American is exchanging flight 300 on a new plane, as our team is considering the incident and inspecting the plane," American Airlines reports. "We never want to violate the travel plans of our customers, and we apologize for the inconvenience."
Source link