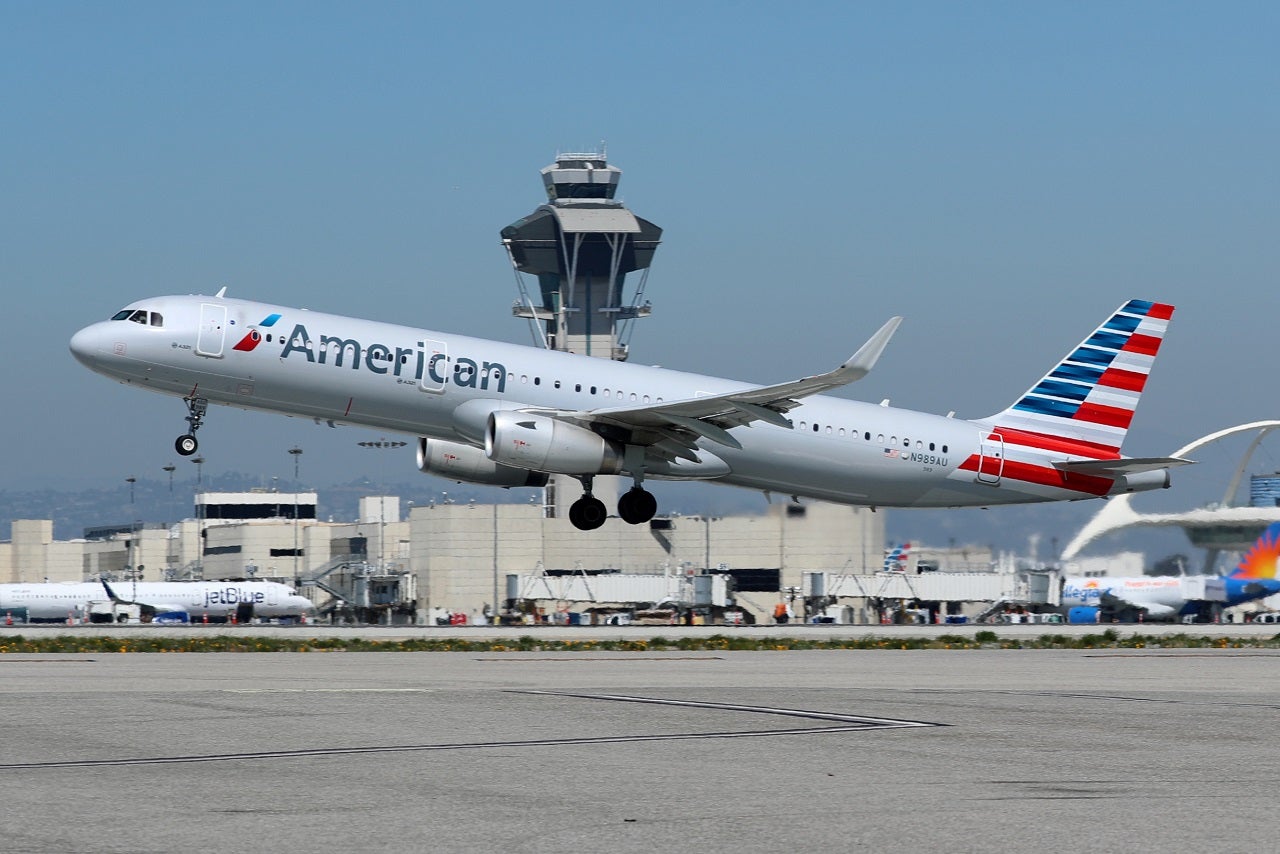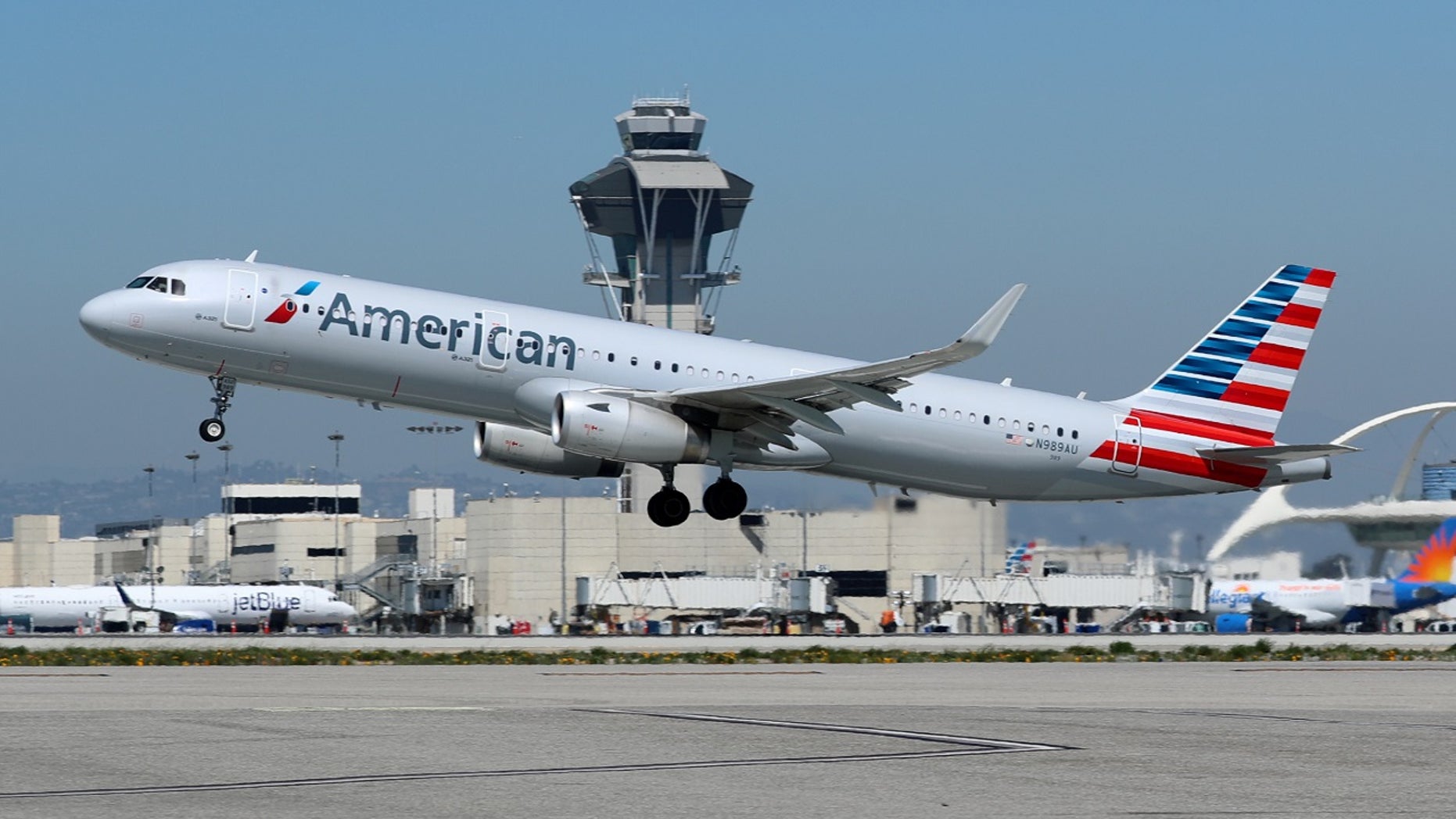 US Airlines flight to Los Angeles was forced to return to New York after the plane hit "on" after its departure late on Wednesday, officials said. crew members on board Flight 300 from John Kennedy Airport (JFK). No injuries have been reported, reports American Airlines.
AMERICAN AIRLINES BECOME A BOSSON BUS BY AFTER THE GEESE BUILDING
Officials did not specify what exactly "the object" was that the plane hit. When Fox News reached out to the comment, the airline said that "has no additional comment on the item at this time."
A flight scheduled for Los Angeles International Airport depart from JFK at 8:40 pm. local time and safely returned to New York at 9:09 pm, driving to the gate.
Click here for news on the FOX APP
The Airline apologized to the passengers and said they would be on board a new aircraft to continue
Airplane, Airbus 321, surveyed and the incident is under consideration, according to American Airlines.
Source link