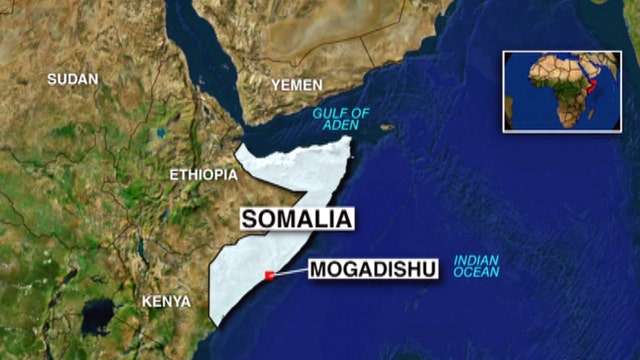 JOHANNESBURG – The US military said 35 dead Al-Shabab extremist groups were killed in an air strike in central Somalia, near the border with Ethiopia.
The team for the African continent stated that the air strike took place on Sunday 23 miles east of Beledweyne in the Hiran region and aimed at the militants when they traveled in the countryside.
The United States has sharply increased the al-Qaeda fighters against al-Shabab, the most deadly extremist group in Africa, after President Donald Trump came to office. recognize that more than airstrikes are needed to overcome an extremist group that continues to hold a significant part of the rural central and southern Somalia and to commit lethal attacks in the capital of Mogadishu.
Source link