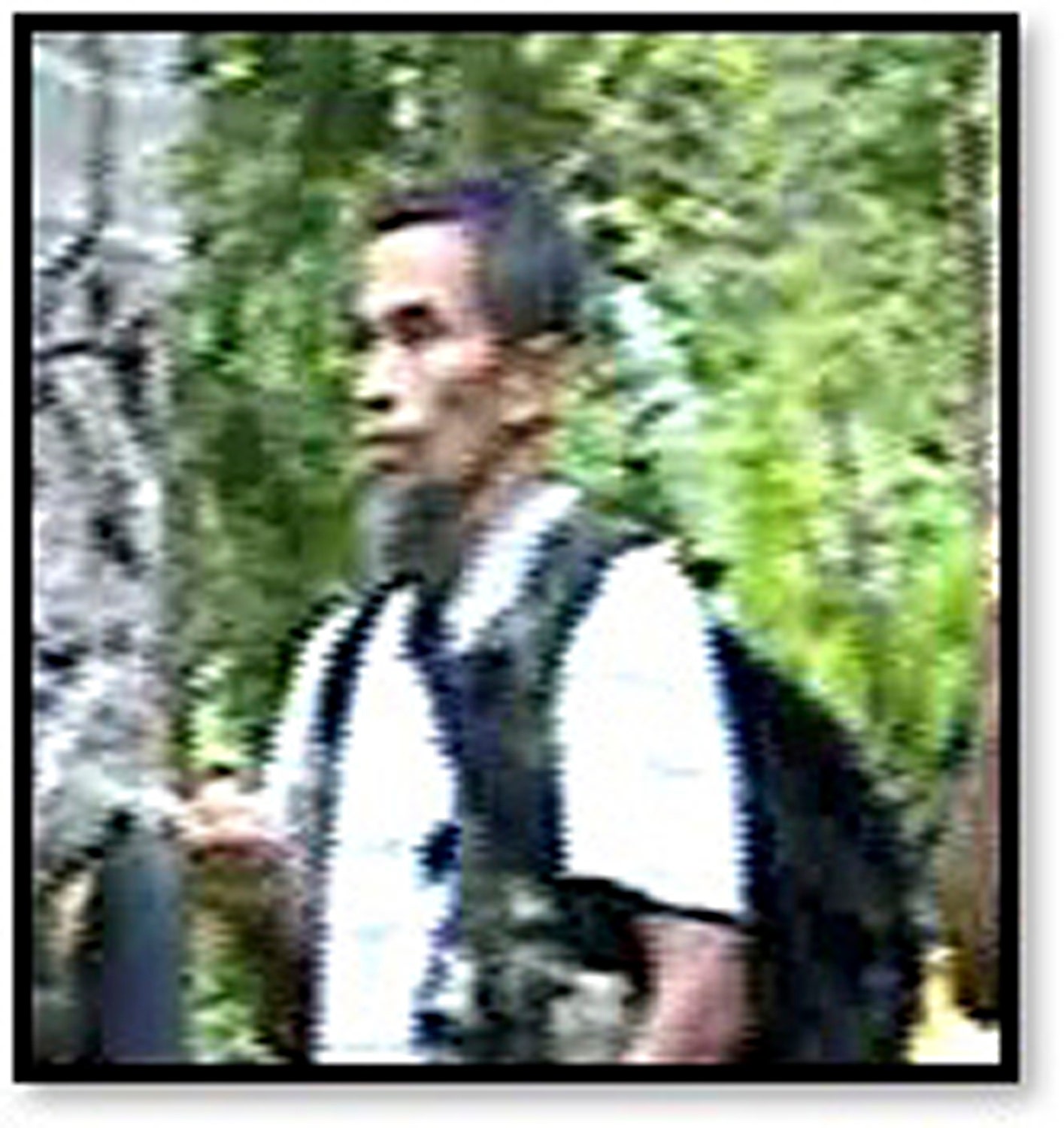 MANILA, PHILIPPINES – Filipino and American officials say a small prominent militant was named a new leader of an Islamic state group in the south of the Philippines
Philippine Secretary of the Ministry of the Interior says about the rise of Khatib Hayan Savadjan [SAWA'-jahn] shows that ISIS desperately throws up any militant who could provide the reserve and armed fighters, since his last contingents are scattered in Syria.
Interior Minister Eduardo Ano says intelligence shows that Sawad & Jan, commander Jolo, the brutal extremist group Abu Sayyaf in his 60s was established as the head of ISIS at a ceremony last year. He says that three more extremist groups were also recognized by ISIS allies.
Sawadjaan is accused of orchestrating suicide bombers in the cathedral last month, killing 23 people on the island of Yolo.
Source link