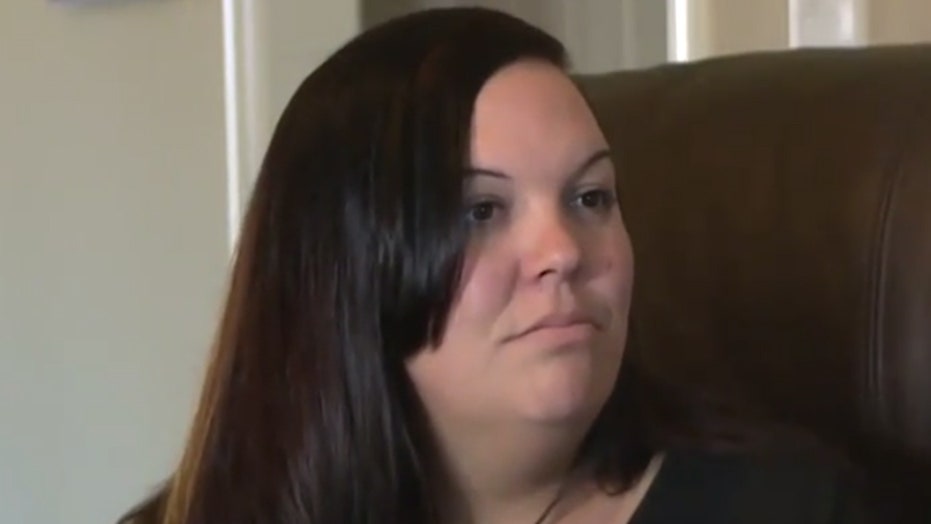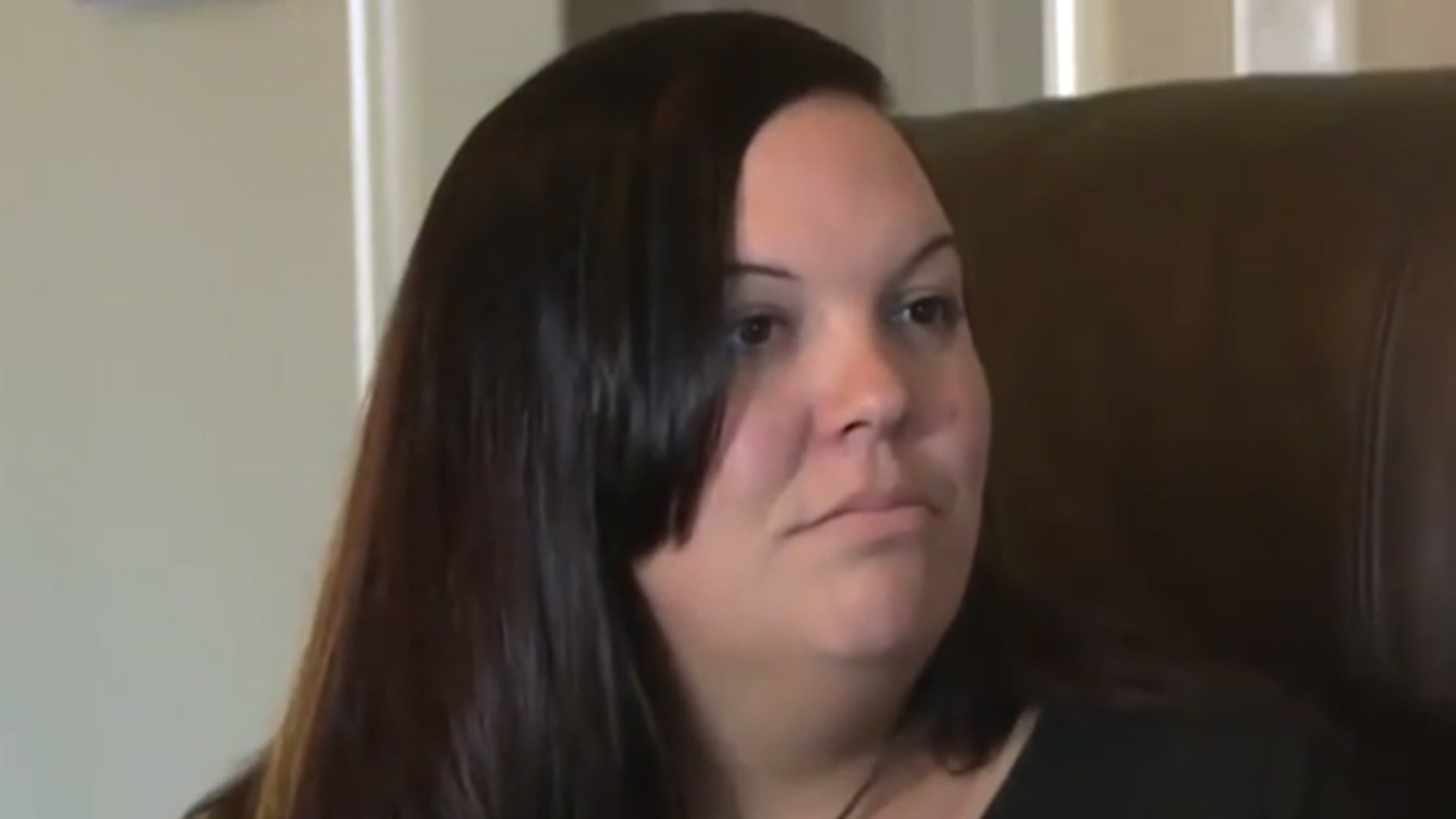 A pregnant mother in Georgia, which is expected to be born later this month, has now faced a trial date for alleged hooliganism after she allegedly allowed her 3 years old [1
9659004] Brooke Jones told FOX5 Atlanta that she was riding around August on Wednesday when her son warned her that he should make a pit stop. Jones says that she was going to the parking lot of gas stations, and after being unable to move the child inside, let him urinate on the street, closing it. This attracted the attention of the nearest police officer.
"I said that there are accidents". And he looked like … "Take him to the bathroom," Jones said to the station. "What should I do if I ran into the bathroom, and someone was there? What am I going to let him do?" "On the floor of the gas station?"
Click here to get FOX NEWS APP
Jones now has a court date at the end of the month – just a few days before she owns the next child, according to FOX5 Atlanta.
A judge appointed to this case may refuse to prosecute. , but if not, Jones is reportedly faced with a thousand dollars fines and 60 days of imprisonment.
Source link