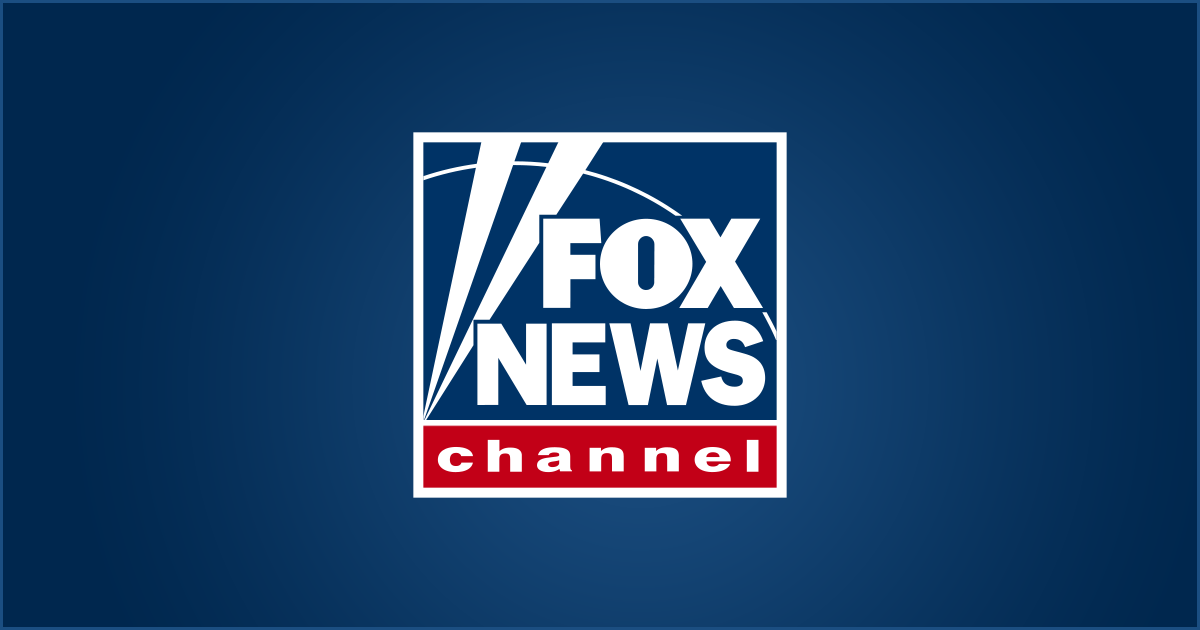 MORGANTOWN, W.Va. – A 20-year-old man in West Virginia is accused of kidnapping a teenager who held her hostage for about a year, soaking her and hit her so much that she threw out. The Brian Merchant-Jones news report is held in custody for charges, including murder and kidnapping. Court records say that a minor girl had been fleeing since March 2018 and told the authorities last week that she was with Jones at all times. She said that Jones had attacked her almost daily and restricted her contact with the outside world.
She said that she soaked her, and then she beat her so much that she threw out. She told the police where she buried her fetus, and the authorities found the remains. She said she was also beaten right before her interview with the authorities.
It is unclear whether Merchant-Jones is a lawyer.
Source link