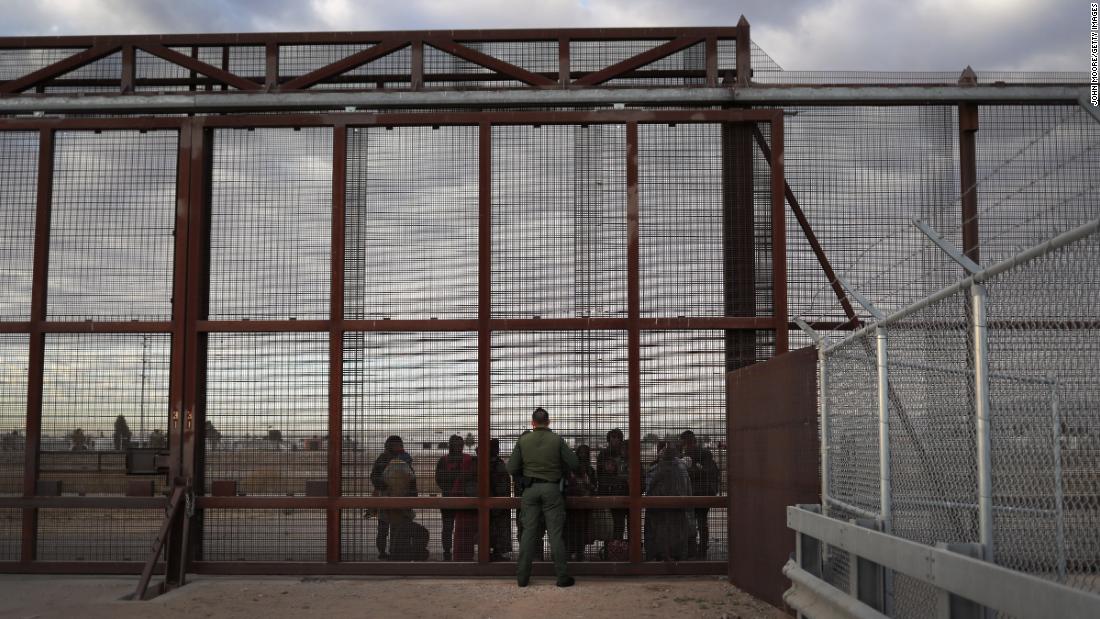 The child was in the US under the care of the United States for several weeks after moving to the United States with her mother, Post reported, referring to the Guatemalan Consulate of Teqandi Panihua and another source.
CNN turned to the Department of Homeland Security and the Guatemalan Consul in Del Rio, Texas, but had not yet received an answer.
The boy will be the fourth Guatemalan child since December to die after the border fears.
Yachelin Kaal Mackin, 7, died of sepsis, a bacterial infection, at the El Paso Hospital in December, two days after she and her father were detained. A few weeks later, Felipe Gomez Alonzo, 8, died of influenza, which was complicated by sepsis during his stay in the customs and frontier guard. shelter. The cause of his death was not reported. The source, close to the situation, said at the time that he had spotted the tragedy the next day after arriving at Casa Padre, a former Walmart in Brownsville, Texas.
The first two deaths caused a congressional hearing, and immigration authorities ordered an increase in the number of medical checks for children in custody.
National Security Officers and CBP announced new procedures, including additional medical checks for all children, focusing on children under 1
0 years of age.
CBP began reviewing its policy in December, with particular emphasis on caring for young children both during and after 24 hours of detention, the agency said.