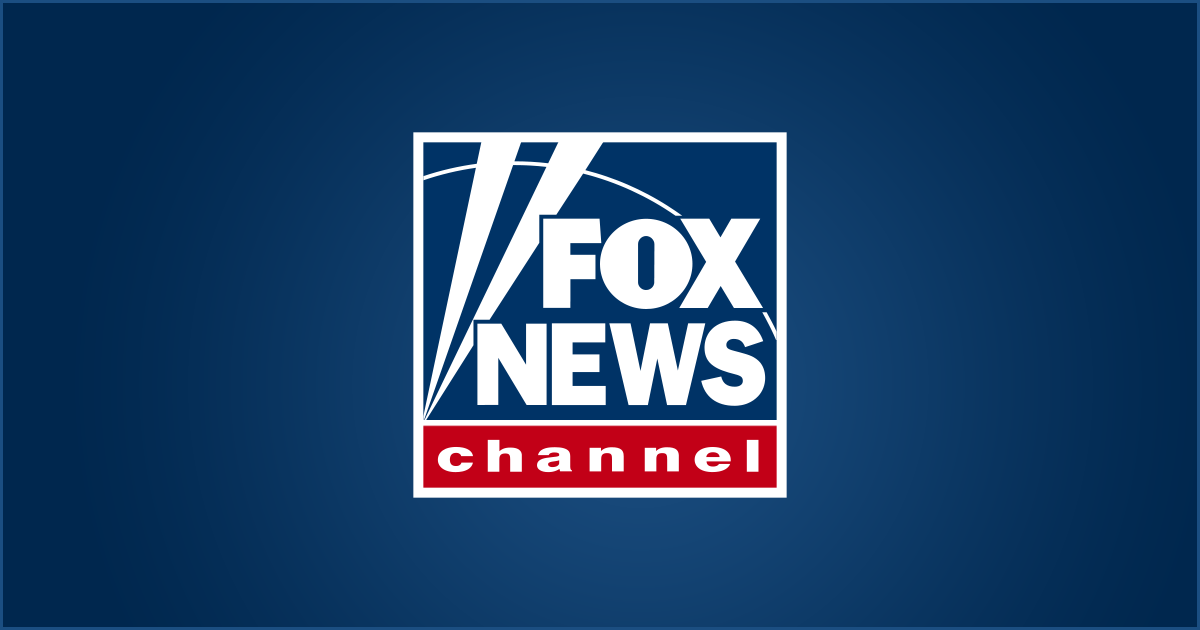 LINDEN, Ala. – An African-American woman who took up the Alabama newspaper, which recently called the Ku Klux clan "to go again," resigned.
that Eleusis R. Dexter said that she resigned because of continued interference by the owner of the newspaper, which was published by the KKK editorial staff. Dexter says he wanted to keep his "integrity and well-being."
Dexter moved from Goodloet Sutton last month as editor and publisher of Democrat Reporter Linden. Dexter took power after the storm exploded when Sutton published an editorial saying that Washington's politicians are preparing to raise taxes, so Clan must attack their communities. constantly intervened in the operation.
Source link