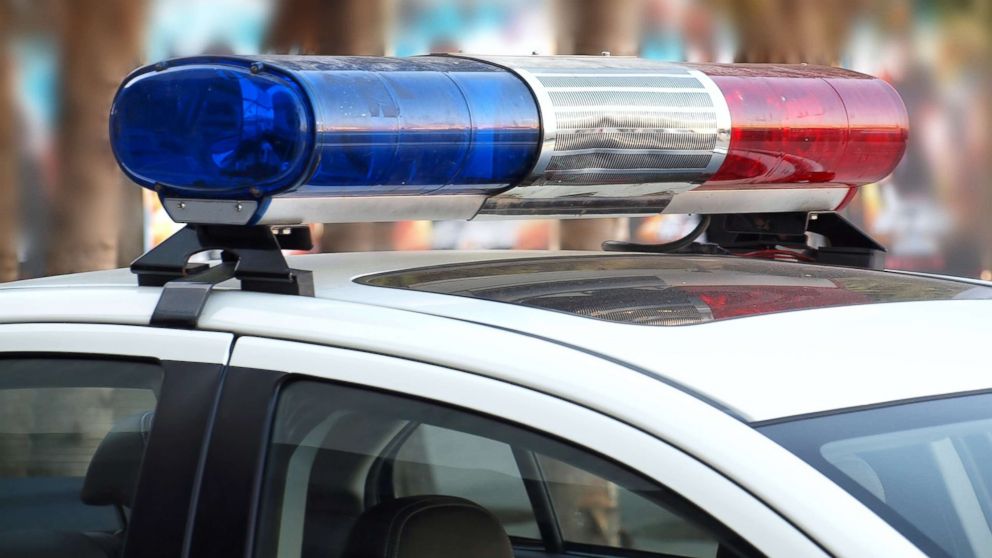 A woman was accidentally shot by an 8-year-old child at a baseball match in Tennessee on Tuesday evening, police reported.
Mother and child were among 2000 admirers at the US stadium in Milling that night, attending a baseball match at the University of Memphis against the University of Tennessee in Martini during the annual W.S. Babe Howard Classic.
The child played an ancient jeep during the Second World War at the stadium during the Veterans' Day, the Milling Police Department reports. was a toy. The child took the gun and pulled the trigger, firing a round that hit his mother, the police said.
Officers received a call on shots released just before 6:30 am. local time
Mothers were taken to a local hospital in critical condition, police reported.
The game of baseball was stopped because of an incident.
The police refused to issue the names of the mother and the child.
Later, investigators found that an unprotected pistol belonged to 76-year-old Charles McFarland, who was subsequently charged with carefree dangers of deadly weapons. No bonds are currently set up, police say.
Source link